This cheerful delicious festive salad can be enjoyed during Easter.
Preparation
Boil the eggs for 8 minutes.
When they are finished, remove them from the pan and just let them cool down.
Then the eggs are ready to paint! This is really fun to do with kids!
Place the mixed salad on a nice plate. Cut the tomatoes, cucumber and pepper into slices or chunks. Add it to the salad.
Place the painted eggs in the middle, so they stand out! Make a party with edible flowers and dressing.
Tips from the author
Simple, but fun to make with kids! Can you eat the eggs? Yes of course, someone has to just shell them first then eat with the salad. Happy Easter.
A colourful side dish for Easter lunch!
Related salads chosen by others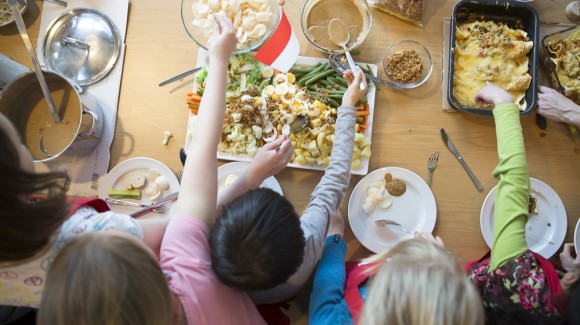 Indonesian Gado-Gado
Average 3 of 5 stars
Rainbow salad wraps
Average 3 of 5 stars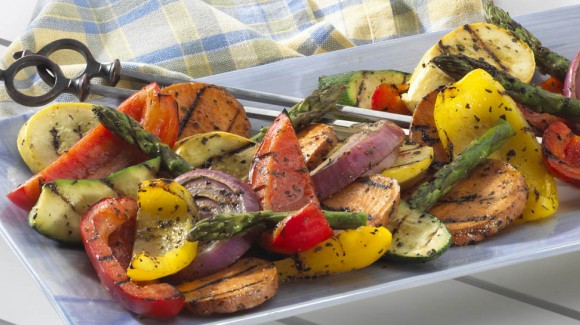 Marinated Vegetables BBQ
Average 3 of 5 stars