Gado-gado simply means lots of different vegetables combined with your favorite peanut sauce and often served with prawn crackers on the side. Children love it and preparation is a lot of fun, so let the kids lend a hand in the kitchen.
Preparation
Peel the potatoes and chop into bite-sized pieces, divide the cauliflower into small florets, remove the ends of the beans and slice the Chinese cabbage into strips.
Now boil the potatoes and cook until al dente, rinse and arrange on a serving platter. Meanwhile steam the cauliflower, Chinese cabbage and green beans, rinse and add to the platter.
Slice the carrot and cucumber into sticks and place on the platter.
Bring water to the boil and cook the eggs for 10 minutes, rinse under cold water and allow to cool. Peel and slice the eggs and arrange on the platter.
Heat the peanut sauce in a saucepan. Pour half the sauce over the vegetables and serve the rest on the table.
To finish, sprinkle some fried onions and bean sprouts over the top.
Serve the crackers on the side for a bit of extra crunch.
Related salads chosen by others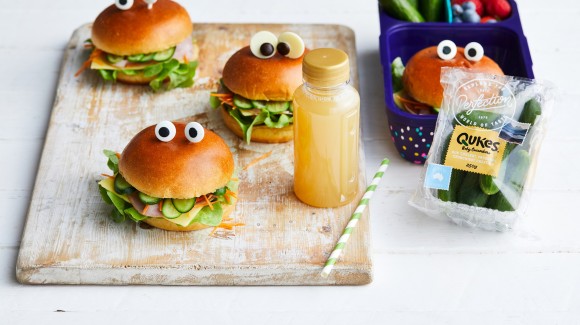 Lunch box Qukes®, ham and salad monster rolls
Average 3 of 5 stars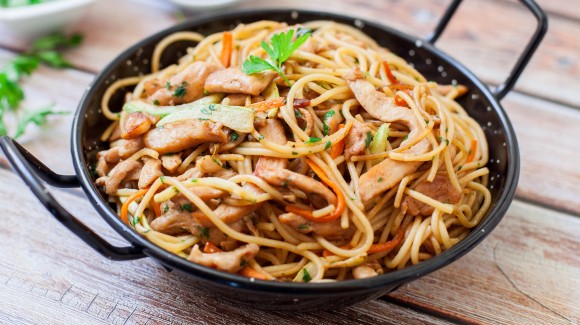 Simple carrot and mushroom stir-fry
Average 3 of 5 stars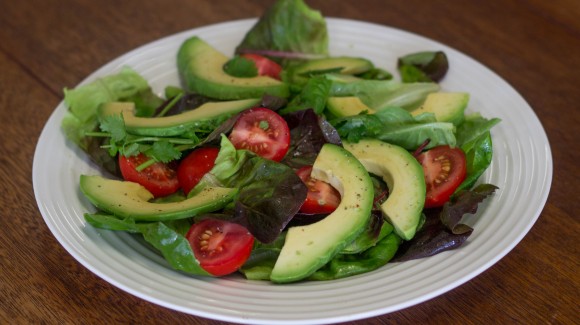 Salanova butter lettuce with avocado, tomato and fresh herbs
Average 3 of 5 stars