Wondering what to do with celeriac? Try this truly seasonal grilled celeriac salad with hazelnuts, blue cheese and red lettuce. Packed with flavours and beautiful colours.
Preparation
Bring a pan of water to the boil. Cut the celeriac into thin slices of approx. 1 cm in thickness, peel them and then cut them into triangles. Cook them for approx. 4 min. until al dente. Drain and then pre-heat a grill pan. Grill the celeriac wedges for approx. 2 min., turning halfway through. Leave to cool a little.
Pre-heat a frying pan without adding any oil or butter and toast the hazelnuts for approx. 3 min. until crunchy. Leave them to cool on a plate.Mix together the olive oil, vinegar, mustard, honey and dried thyme to make a dressing. Season to taste with salt and pepper.
Remove the hard, white core from the radicchio and coarsely chop the leaves. Peel the pears and cut them into wedges. Arrange the radicchio, pear and celeriac onto a serving dish or 4 plates. Drizzle over the dressing and sprinkle with the hazelnuts to finish.
Tips from the author
Variation tip This salad is a tasty starter when served with a blue cheese , with a hard sheep's cheese such as manchego or pecorino romano, or with a soft goat's cheese.
Related salads chosen by others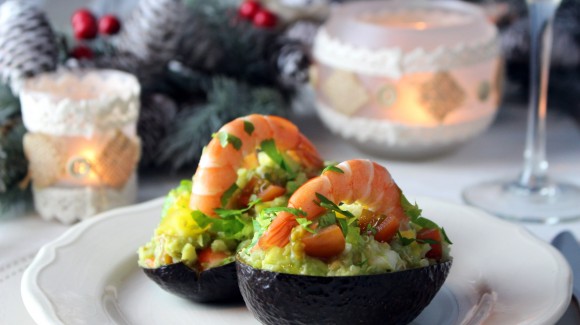 Avocados stuffed with quinoa and cherry tomato
Average 3 of 5 stars
Chicken salad with carrots and goat's cheese
Average 3 of 5 stars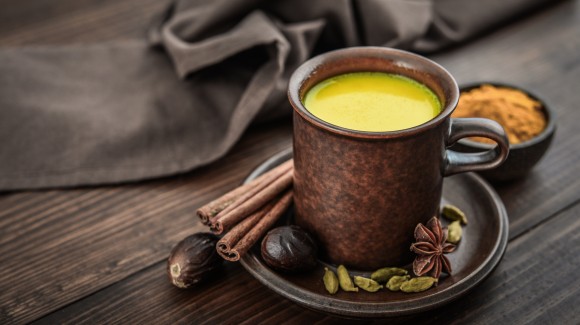 Golden turmeric cinnamon milk
Average 3 of 5 stars