We thank the Waldorf hotel in New York City for this famous salad. A Waldorf salad is traditionally made of fresh apple, celery and walnuts. Salanova® Crispy leaves serve as humble, but very matching crunchy bed for this ever popular dish!
Preparation
Slice the celery sticks in smaller sticks. Remove the core and also cut the apple in thin sticks. Slice the chicken.
Heat a frying pan and roast the walnuts for 3 min. Take them out, let cool and chop roughly. Whisk the mayonnaise, lemon juice, mustard and honey until well combined. Season to taste with salt and pepper.
Remove the bottom of the lettuce head with one straight cut: the Salanova One cut, ready principle. If desired, cut into smaller pieces, then wash and dry the leaves and toss them in a large bowl. Mix with the celery, apple and chicken. Scatter with the walnuts and raisins. Drizzle with the dressing.
Tips from the author
Instead of smoked chicken, grill the chicken on the BBQ, slice and serve directly.
Or leave out the chicken completely for a true classic (vegetarian) Waldorf salad.
Related salads chosen by others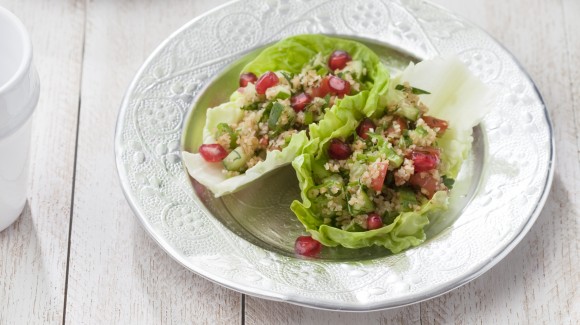 Crispy baby salad leaves filled with tabbouleh
Average 3 of 5 stars
Russian Summer Salad
Average 3 of 5 stars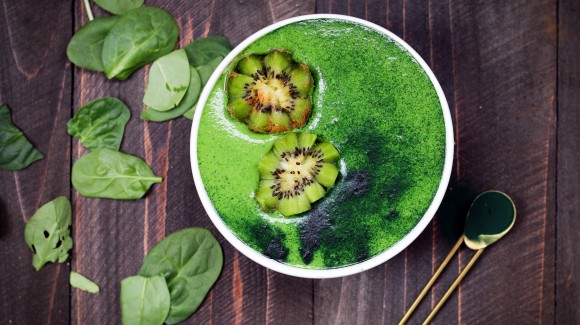 Green smoothie bowl
Average 3 of 5 stars