This amazing chicken salad with carrots and goat's cheese is perfect for busy weeknights.
Preparation
1. Dissolve chicken broth in boiling water, add the chicken and cook for 15 minutes.
2. Cut the carrots in slices. Cut goat's in small pieces. Chop peanuts and parsley. Pull the boiled chicken with 2 forks in pieces.
3. Mix lamb's lettuce, carrots, chicken, goat's cheese, alfalfa, peanuts and parsley in a salad bowl and sprinkle with olive oil.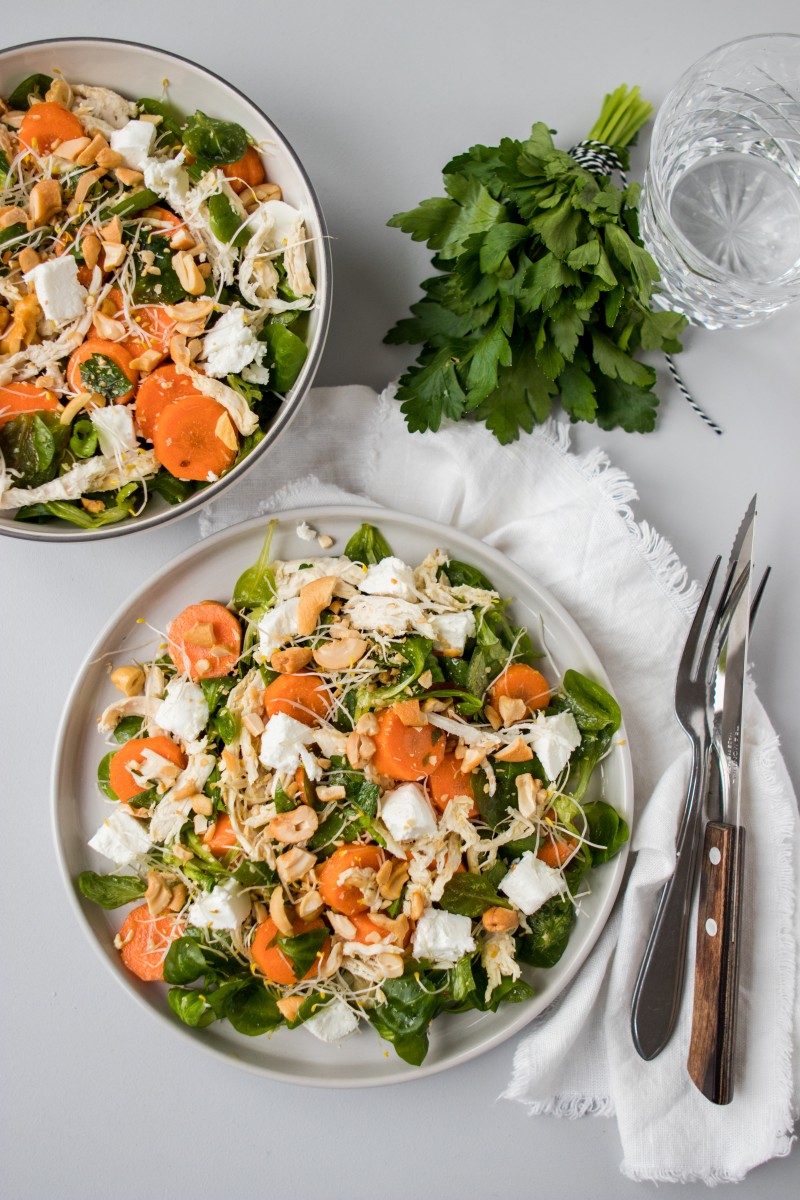 Related salads chosen by others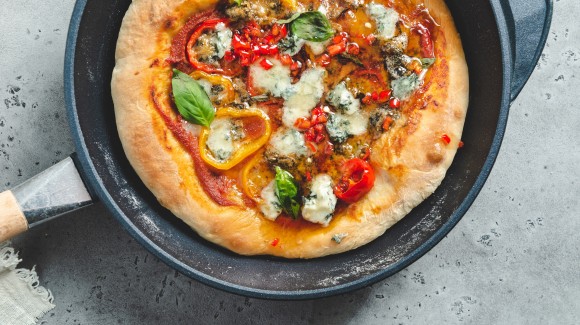 Pan pizza with pointed pepper, spicy cheese and hot honey
Average 3 of 5 stars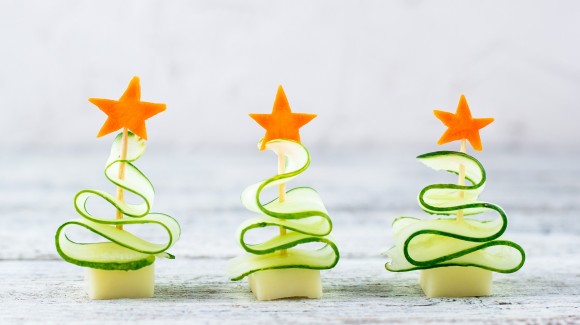 Festive table toppers
Average 3 of 5 stars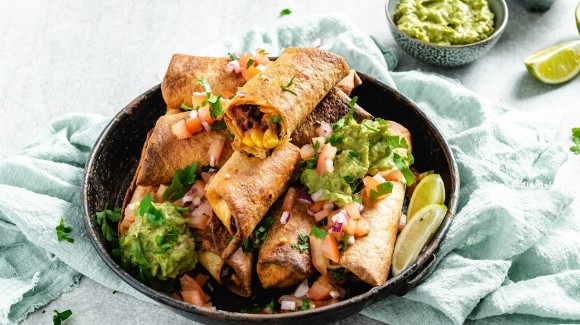 Vega taquitos with avocado mash and tomato salsa
Average 3 of 5 stars