Butterhead lettuce is fresh and crispy and combines well with seafood, avocado, citrus fruits and different kinds of cheese. The connoisseur uses it for the internationally well-known Caesar salad.
Preparation
Clean, cut, rinse and dry the butterhead lettuce and set aside. Cut tomatoes, cheese and eggs into small pieces, half the avocados and separate the flesh from the skin then dice. Put everything into a salad bowl. Mix lemon juice, olive oil, mustard and salt well and pour the dressing over the salad. Add the lettuce and basil and toss well before serving.
Tips from the author
This salad is perfect to serve as an entree or as a big plate to share. Will make four or more servings.
Related salads chosen by others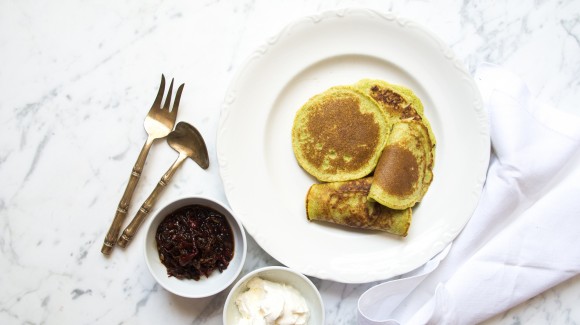 Broccoli pancakes
Average 3 of 5 stars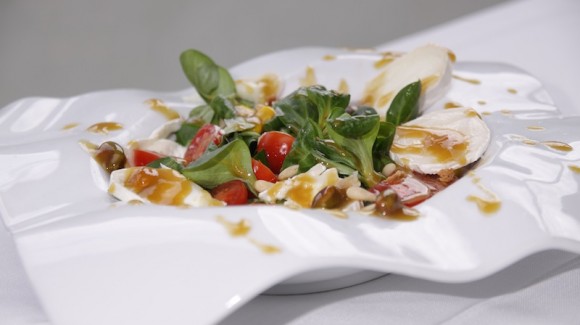 Goat cheese salad with honey, mustard and pistachio dressing
Average 3 of 5 stars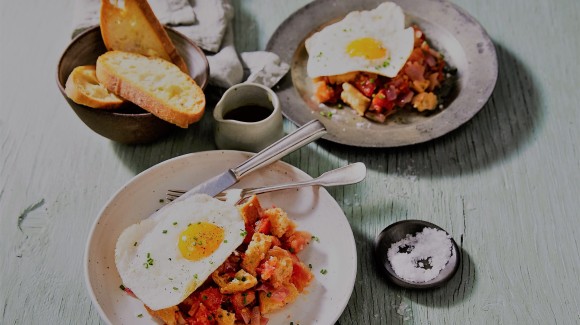 Breakfast Bake with Eggs
Average 3 of 5 stars