These are delicious brics, is a fun way to get kids to eat vegetables


Preparation
Cut the broccoli in little trees of about 2 cm. Scald and cool it in ice water.
Prepare the stuffed with scalded broccoli, raw spinach and crumbled goat cheese. We added salt and pepper..
Make rolls with bric wafers pasta, trying to fit well tight. . The sealed with a touch of beaten egg.
Fry the rolls at 180 degrees two minutes, until the dough is crisp. Cut the rolls into portions of 2 cm thick and present appetizer accompanied by a light cream with roasted pumpkin.
Tips from the author
For the base you can make a pumpkin cream like this recipe.
Related salads chosen by others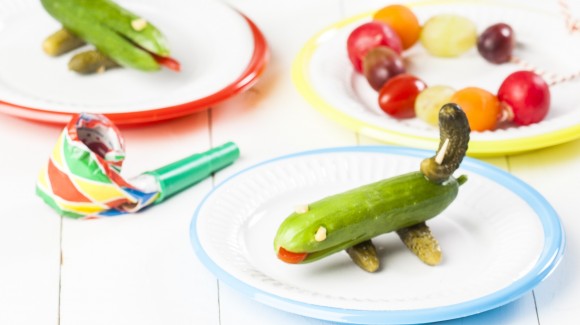 Cucumber crocodiles & vegetable necklaces
Average 3 of 5 stars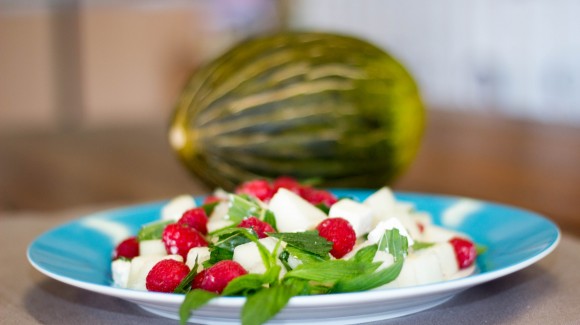 Piel de sapo melon salad with raspberries, mint and feta
Average 3 of 5 stars
Rainbow salad wraps
Average 3 of 5 stars