What's in season?

Melons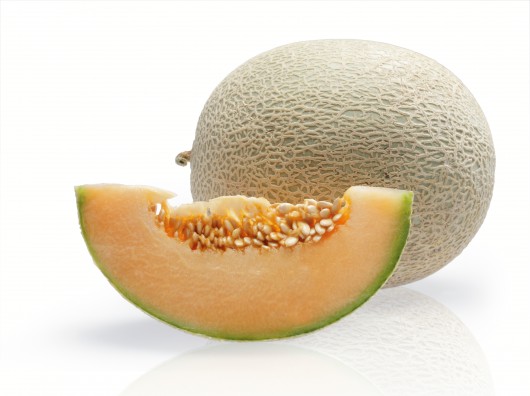 Wonderfully delicious and juicy melons are a hydrating treat for everyone. Melons are low in calories and high in a few important nutrients. There are plenty of ways to eat melons, like in a salad!
Tip: Cut your melon into cubes and balls for a beautifully geometric presentation...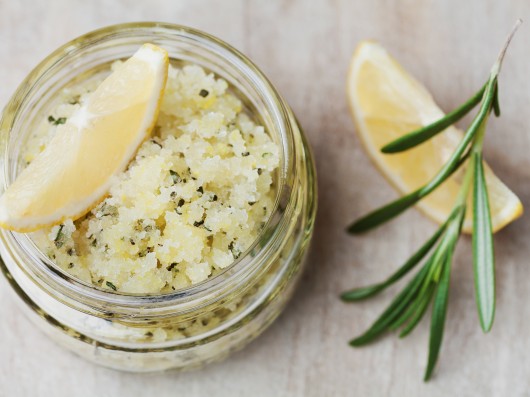 No matter if it's just oil and vinegar, salt the dressing to taste to enhance the salad's flavour. Take it a step further and use a homemade flavoured salt with lemon zest and rosemary.