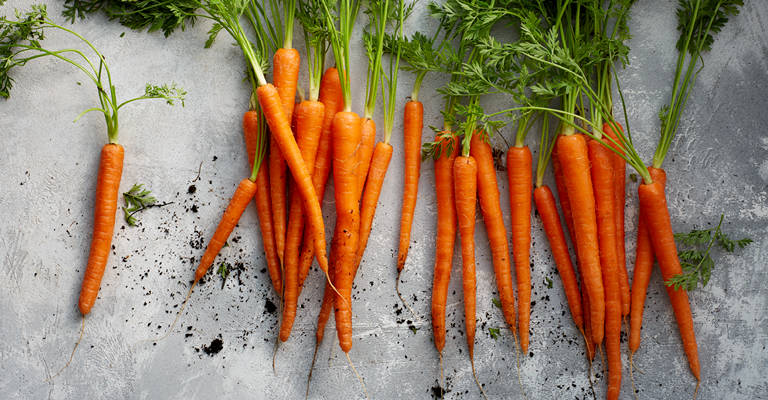 The world's biggest salad ambassador
The best and most honest encounters happen when you meet people who share the same passions as you. This was the spirit of the meeting with David Bez, creator of the blog Salad Pride and the world's biggest salad ambassador. David has a success story that many foodies can only dream of, so off to London we went!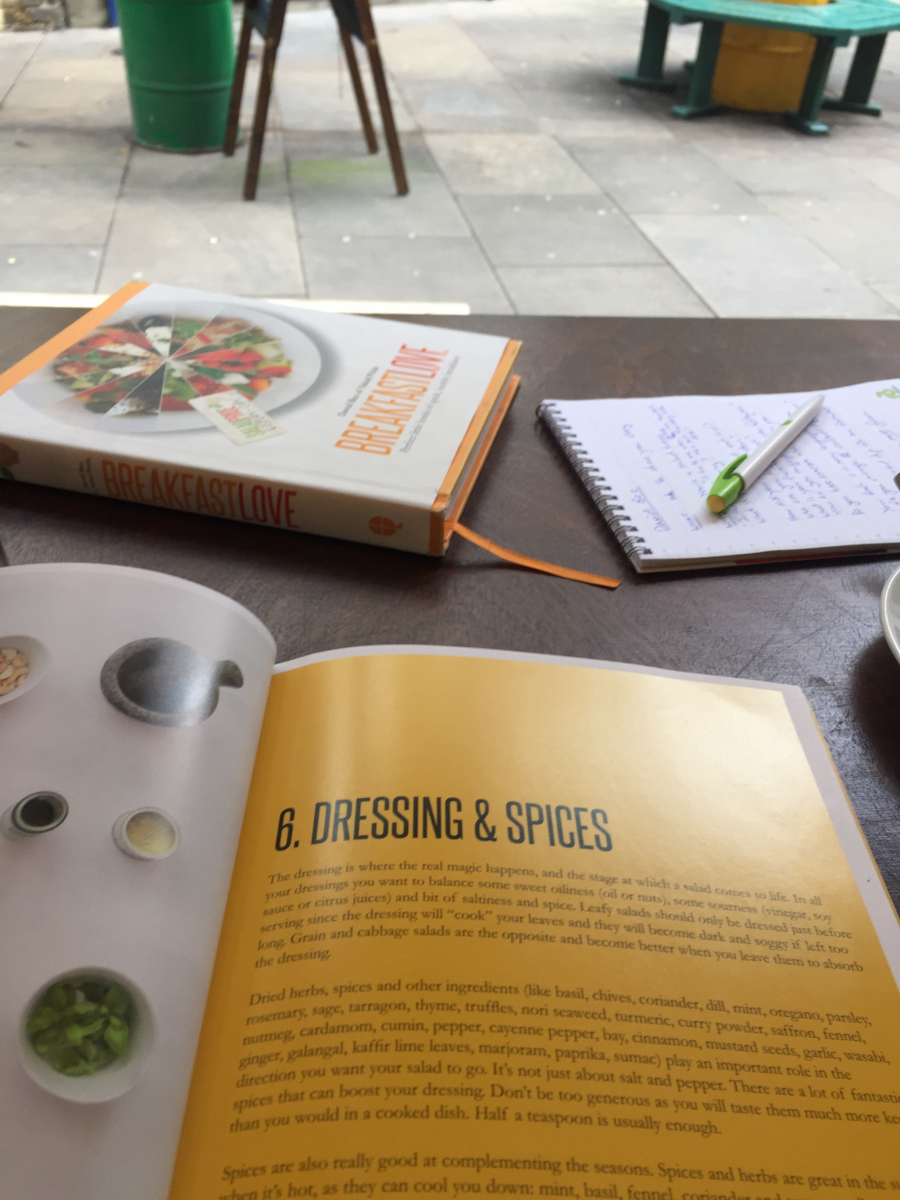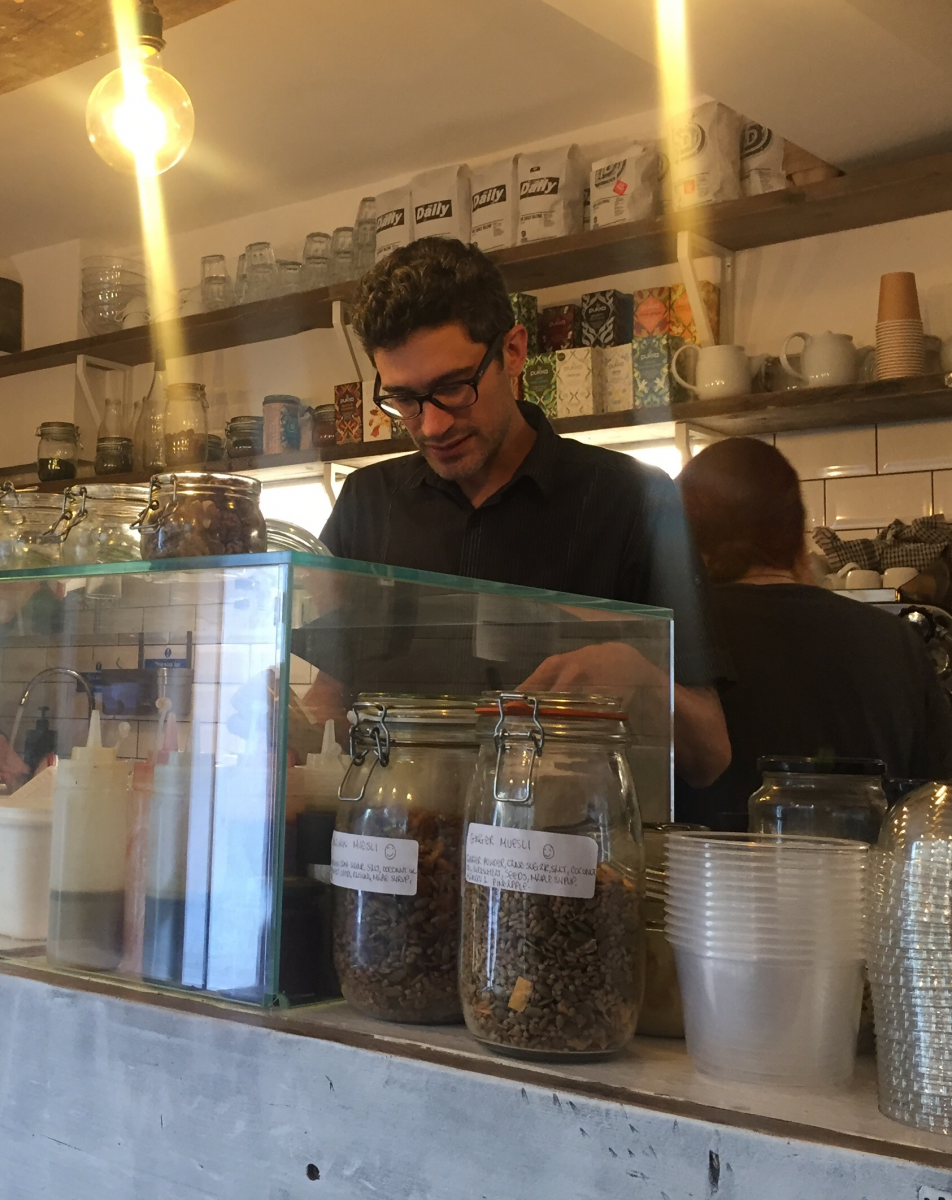 Neal's Yard
Walk through a narrow alley way in Covent Garden to find David's salad bar located in Neal's Yard; a colourful square crammed with ultra-hip cafes serving coffee, vegan and raw food. David's café serves a range of delicious salads, fresh juices and healthy breakfasts. Tip: the morning is the best time to spot celebrities ;)
A busy guy
David's strong passion for food has carried him closer towards his dreams. Starting with a job as a graphic designer 6 years ago, David began preparing salads at his desk due to the lack of tasty and health conscious lunch options available. His colleagues were soon enthusiastic and inspired by his creations so he started a blog that featured a new salad recipe every day. All this effort didn't go unnoticed. David now has two books: Salad Love and Breakfast Love, the first of which has been published in 26 languages – a dream of every food blogger. In addition, this busy boss runs vegetable fermentation workshops, food styling courses and exclusive dinners for small groups. He recently realised his biggest dream yet, owning his own café SaladPride, made possible through crowd funding.
The secret behind his success?
According to David, his salad bowls were irresistible due to the attractive and colourful qualities of fruit and vegetables. Combine this with skills in graphic design and David was able to create little works of art. The salad bowls contain edible flowers and lots of raw vegetables, layered and processed with an artistic flair.
Inspiration for the home kitchen
Besides an autographed copy of his new book, I came away from the meeting with some handy tips for the home kitchen.
Ribbons of vegetables
Use a vegetable peeler to create ribbons of asparagus, zucchini, cucumber and carrot. This will make your salad look balanced and beautifully constructed.
Colour your plate
Consciously take note of the colour of vegetables and fruits to create a visually appealing plate. Edible flowers, berries and coloured cress provide a nice finishing touch.
Breakfast salads
For a nutrient rich and tasty breakfast, the ingredients you can use are endless. David often chooses ingredients like quinoa, buckwheat, rice and haloumi for his flavoursome morning meals.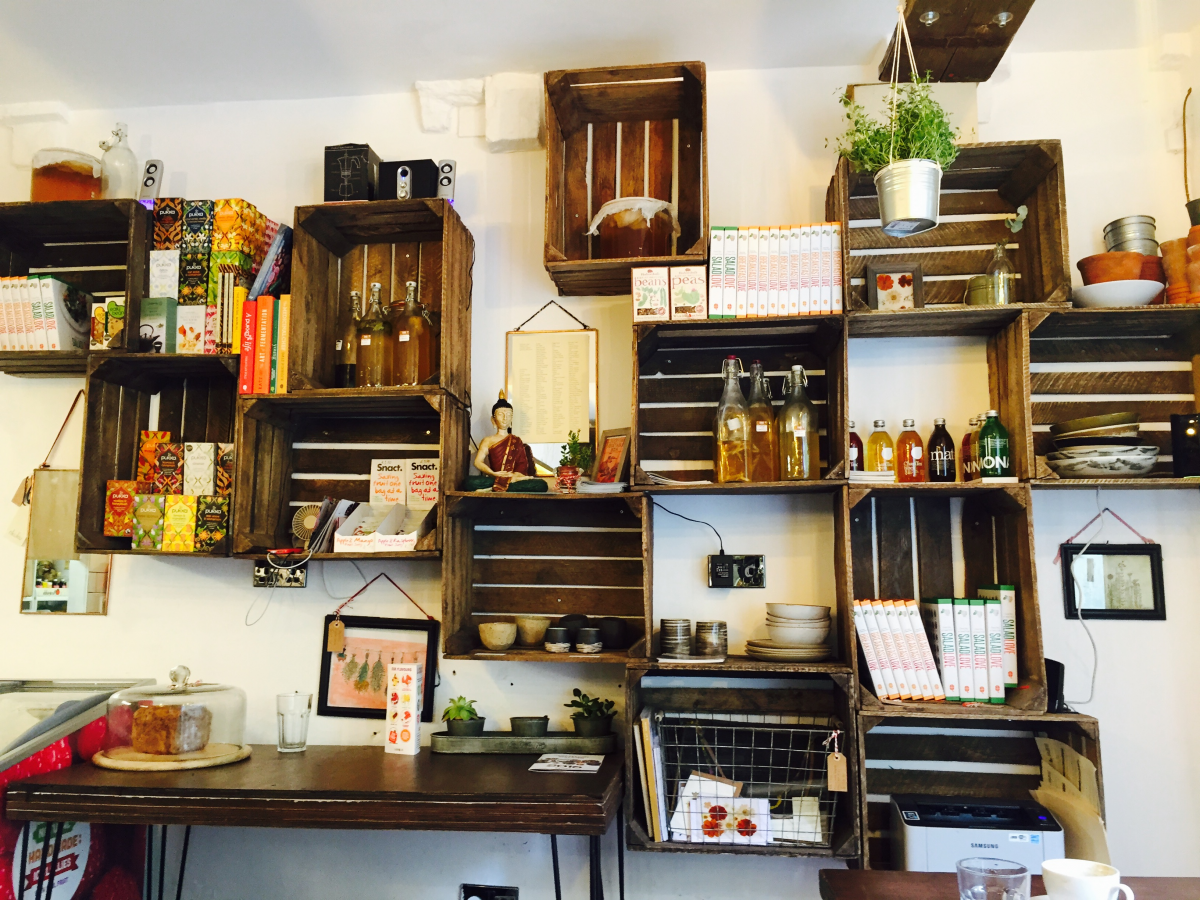 I have great respect for David's determination to make his work his passion, as it's hard to find the time and energy to focus on so many cool projects at once. I myself regret not starting a similar blog about salads (which I used to make for work in the absence of a nice lunch). But now I realise that the secret to success is passion. Because passion will take you where you want to be.