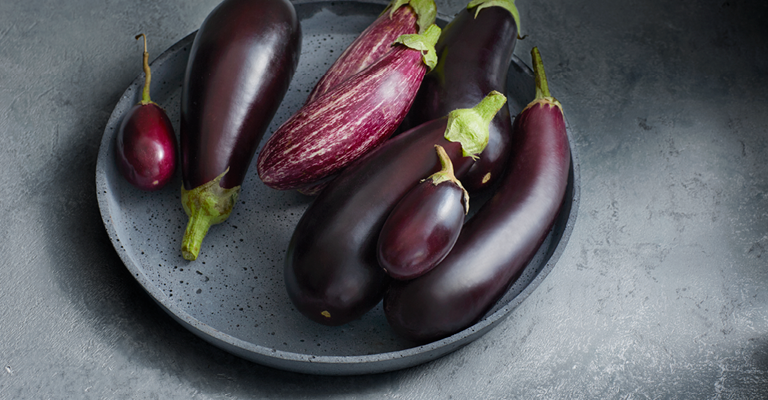 When the first leaves of autumn fall
Summer came late this year, but it was beautiful. When summer ends, I always tend to hang on to its last days, nearly grasping them. Parting from warm, sunny days, on which my doors are opened and outside becomes indoors, almost feels like dying a little. But as soon as the first autumn leaves start to fall and the air has a spicy scent to it, I fall in love all over again with this new and lovely season.
Everything looks and smells like autumn. The apples and pears are harvested, walnuts are falling, leaves are coloring and days shorten. But it feels warm, exceptionally warm for the time of year. I just don't know what to wear. The sun still has warmth and sheltered from the wind, you can still sit outside in a summer dress. But the wind announces the arrival of fall. Fresh and sometimes downright called. So I wear my old winter coat over my summer dress as I roam the fields and orchards with my dog. The culinary treasures of a new season that I pass on the way, make my heart beat faster, automatically warming my bones.
This is the only time of the year that I feel a food allergy can be a bit tricky. I find culinary solutions for all other times of the year. Solutions that make life with food allergies nothing less than fun and delicious. Making food allergy an opportunity rather than a restriction. But in the first autumn days, as my heart skips a happy beat at the sight of all those wonderful nuts falling to the ground, I think about food allergy. And I remember how that same street, decorated with nuts, may be a delight for me, but can be a sheer nightmare for those living with an allergy for tree nuts. Sometimes, just sometimes, allergies can simply be difficult.
The moment passes quickly, as this season has so much more to offer. Mushrooms, pumpkin and pear for example. And spinach in everlasting green. I smile and reach to pick a beautiful ripe pear. A new recipe is born.
Culinary greetings,
Larisse van der Haar-Buijze (Nederland)
author | culinary writer | TV-chef | product developer