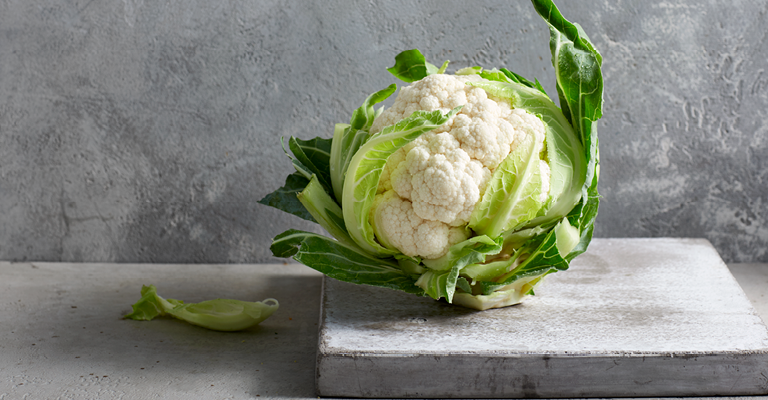 Unlimited opportunities for salad lovers in India
After the Fresh Produce India Congress an interactive 'Love my Salad' workshop for various leading Indian retailers was organised. If the countless enthusiastic reactions from the workshop's participants are anything to go by, Love my Salad has every chance of becoming a success in India.
"There are no limits to the opportunities for our social salad network in India," says Jan Doldersum, Love my Salad contact in India. "English is a very widely used language, and there are no restrictions in India on social media platforms such as Facebook. Smartphone penetration there is the highest in the world; QR codes are common features on billboards everywhere you look. Not only that, but India is the biggest vegetarian market in the world, so the country's consumers are really interested in new ideas and recipes for exotic salads and dressings."
At the start of the workshop, Love my Salad contact Uday PT provided a brief introduction to the project. Jan Doldersum then presented an overview of the Love my Salad activities around the world. With more than 57,000 likes on Facebook, the salad-lovers' community is still growing very rapidly.
The 5-star chefs Reick Bella and Lyjo James prepared two delicious and healthy salads using fresh vegetables. The workshop participants had the opportunity to taste both salads, and their reactions were very positive. Some retailers immediately promised to organize similar Love my Salad promotions this summer, for instance, together with the launch of new products for the Indian retail market.