Throw another pineapple on the barbie!
It's time to fire up the grill for a backyard barbecue! Summer is here and we've got some vegetable dishes starring tomatoes, melons, eggplant, cucumber and capsicum that will be the talking point at your barbecue.
You can grill a watermelon?
Combine the freshness of watermelon and the fun of a barbecue by grilling watermelon slices. It's so simple – just cut thick slices, season with olive oil and throw them on the barbecue for a couple of minutes. Watermelon is also a delicious addition to a simple salad with mixed lettuce leaves and feta, served as a side for grilled fish.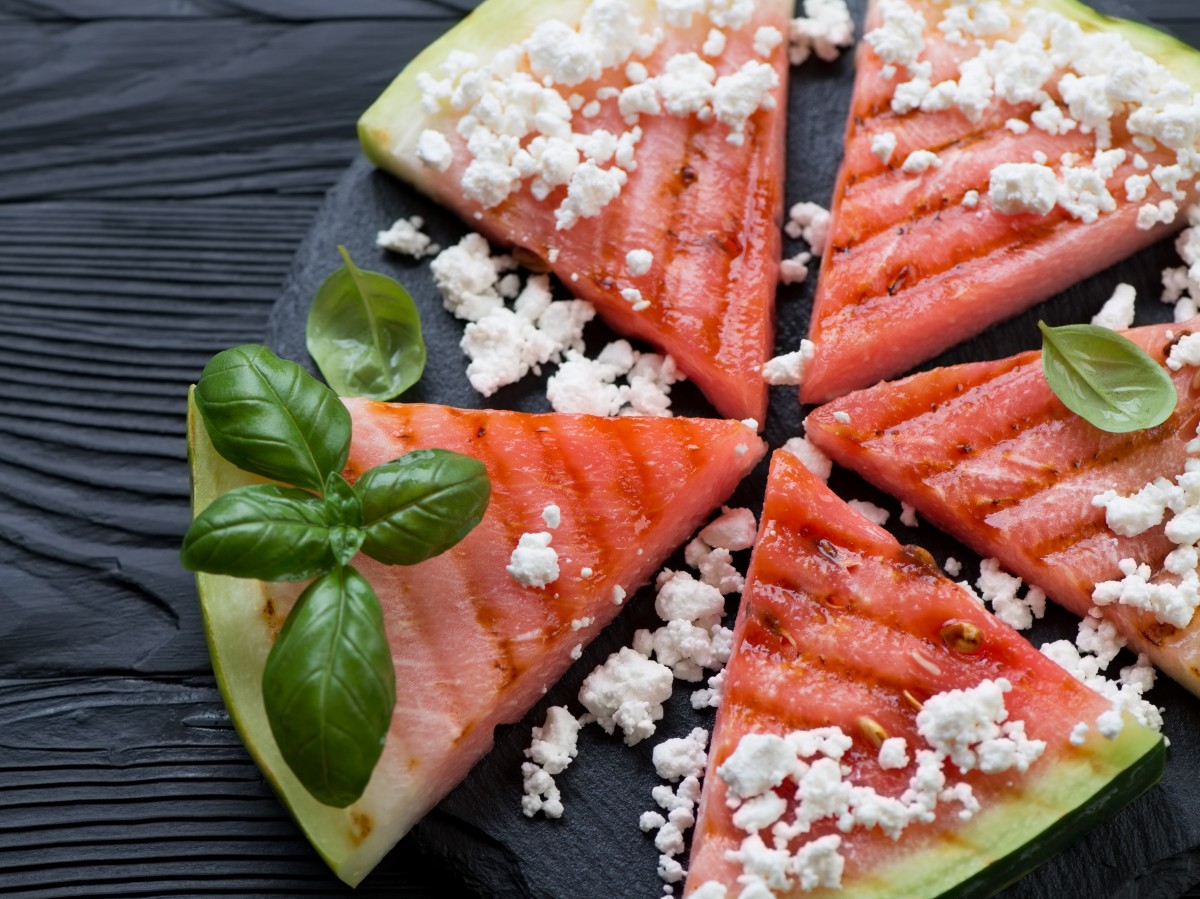 Striking salads on a stick
Create the most colourful and nutritious kebabs with your favourite vegetables. Our picks are cherry tomatoes, capsicum, eggplant, mushroom, zucchini, onion, asparagus and squash for a pop of brightness. Marinate the vegetables with olive oil and herbs of your choice and after a few minutes on the barbecue, they will have a delightful grilled flavour.
Or perhaps you'd like a cold kebab starter? Check out our mini caprese salad on a stick. Don't forget to soak your wooden skewers first so they don't splinter.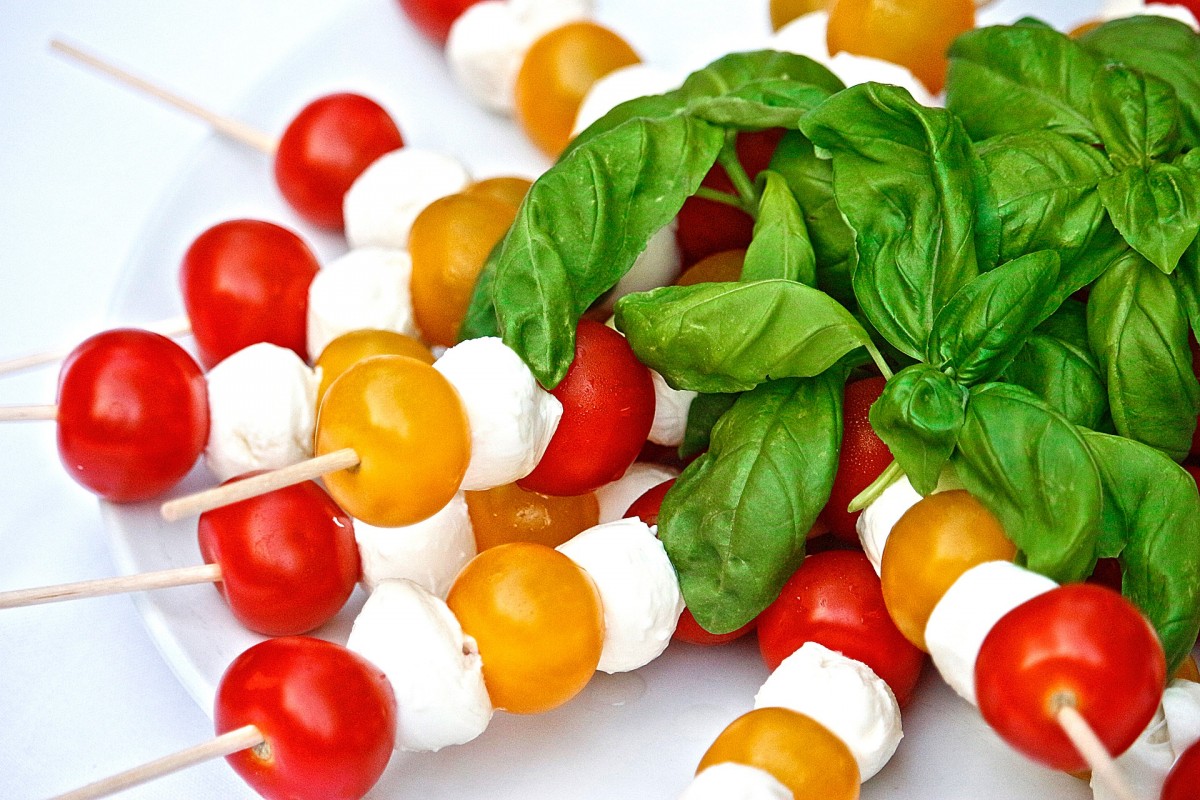 How saucy
The perfect accompaniment to any barbecue meat is definitely the topping. Our Brazilian tomato salsa featuring lime juice with a punch of chilli will be a hit with your guests and the best part – it only involves a bit of cutting and a good stir.
Cool down with cucumber
Cucumber is made for outdoor dishes. A bowl of fresh slices is delicious on its own (it's like a bowl of healthy chips!), or infuse some cucumber in water for a refreshing drink. For some spicy inspiration, try this cucumber salsa.


A barbecued dessert
For the most perfect pineapple dessert, don't be afraid to put pineapple on the barbecue.
Caramelised grilled pineapple
is light and refreshing, and delicious topped with a dusting of cinnamon and sugar.
Did you like this blog? Share with your friends!