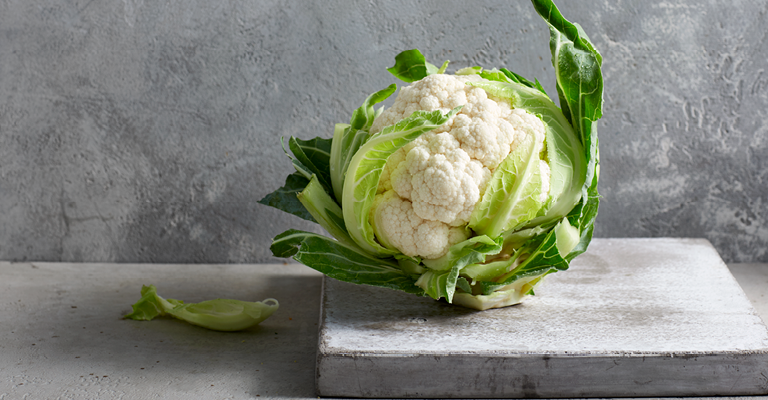 Sweet as Honey
I'm going to make you as sweet as honey!
The bees are back in action now spring is here in Australia, after "closing down" over winter. So I decided to get my hands sticky and check hives with beekeeper Lawrence Beilken on the edge of a canola crop.
The first challenge was putting the pollen suit on. And thank goodness I did, as a swarm of 5,000 bees landed beside us, perching on an old piece of farm machinery.
Lawrence explained that the queen bee would be right in the middle of the pack. "The bees are hugging around her to keep her warm."
My rather challenging and slightly scary job was to slide the swarm into the box. The constant hum of bees was overwhelming as we became surrounded. With the bees safe in the hive we turned our attention back to extracting honey, and more importantly, taste testing.
Lawrence uses the old system of a steam knife, so he began trimming the wax off and cutting the honeycomb free. The frames were then dropped into the extractor and spun one way for two minutes, then the other way. The honey flew out at a terrific force!
So if you have a bit of a sweet tooth, it doesn't mean you have to avoid eating your greens.
Try this honey glaze next time you bake roast vegies. Just add some olive oil, garlic, dried thyme and a dash of wine vinegar to a generous dollop of honey. Season to taste. Smother sliced zucchini, onions, capsicum, carrots, and chunks of eggplant in a roasting pan and bake at 200°C for 30 minutes. I guarantee you'll be eating every vegetable under the sun with this recipe!
Here is another favorite recipe using honey that you can try "Pumpkin and Spinach Salad".
Enjoy your salads! Louise.
Join Louise on a journey through the seasons with salad ingredients, old traditions and popular, exotic or unusual vegetables. From Paddock to Plate founder, author, food writer, radio journalist & yoga teacher.