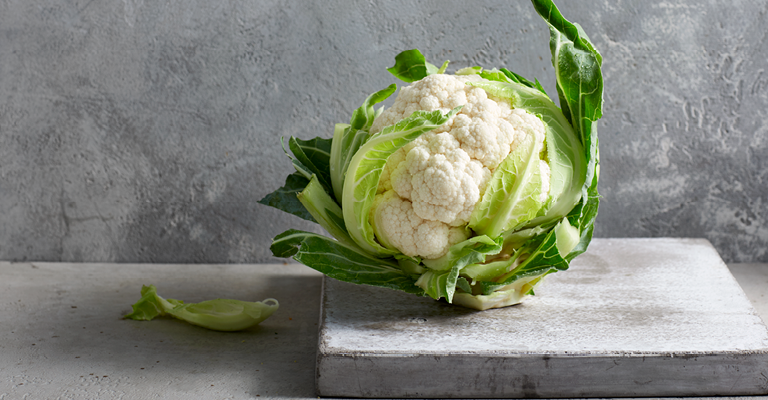 Make the most of seasonal salad ingredients this Christmas!
If you could pick any salad ingredient that reminded you of Christmas, what would it be?
For me, it's cherries! In Australia, the trees are laden with this fresh, vibrantly red and succulently sweet stone fruit. Try the mouth-watering 'Cherry and vegetable gazpacho' that has been kindly shared by Australian Cherry Growers.
Manjimup is the largest cherry-producing region in Western Australia and each year the local community holds the famous Cherry Harmony Festival. Taste the most delicious apple and cherry tart and see how far you can spit a cherry pip. Go on… it's harder than you think!
"It's great to be associated with cherries because everyone has a love affair with them. They remind me of Christmas and the fun times of the year, of giving and sharing. It's a wonderful feeling to be part of that. I love seeing the joy on people's faces when they eat one and it's all sweet and juicy," says local grower Harvey Gilblett.
Down the road, orchardist Louis Vellios, spends many hard working hours each year to make thousands of pine boxes for his cherries as gifts for the festive season. While at the orchard, he gives me a few tips on picking cherries straight from the tree.
"You never pull the cherry or the stem because you'll break the bud. Twist your hand or roll your thumb and forefinger, whichever technique you prefer."
Remember to make the most of your seasonal salad ingredients this Christmas!
Enjoy your salads! Louise.