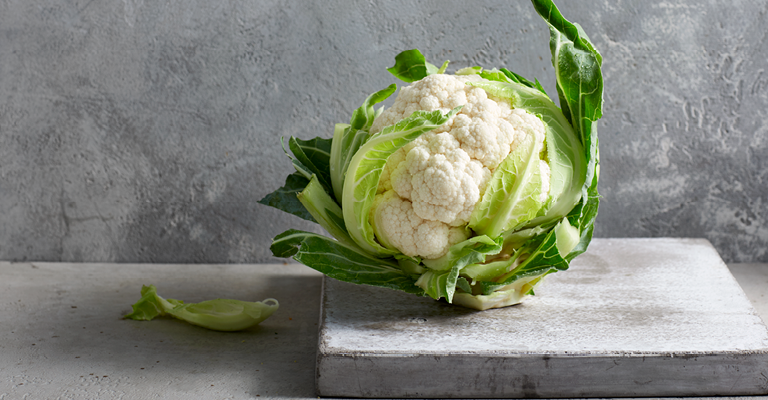 Love my salad at the East Gippsland Field Days 2012
Love my salad cooking demonstrations/competition
Alongside two salad growers: Frais Farms and Riviera Farms, Love my salad provided cooking demonstrations at the East Gippsland Field Days 2012! We had fun and exciting days together with a lot of people who were interested in preparing salads!
On friday, 6 school teams were involved in the cooking demonstration and they competed against each other. Of course only one could win, but the main thing was that everyone was involved in creating some very nice and delicious salads!
On Saturday, Philippa Sibley gave demonstrations on how to prepare some very tasty salads and people could actually see, why she has earned her reputation of being one of the country's finest chefs! Of course people could ask her questions and exchange ideas and concepts about salads!
Special thanks go out to Boomaroo Nurseries who sponsored the show and exhibitors in the hall!
Love my salad even appeared on tv at a broadcast from WIN News about the East Gippsland Field Days!
The East Gippsland Field Days was started in 1987 by members of the Lindenow Lions Club.
For the first two years the new East Gippsland Field Days took place on the Mitchell River flats at Lindenow and then transferred to Walpa on the western side of Lindenow. Here it ran for a further 5 years and grew to having 120 exhibitor sites. Unfortunately, severe floods in 1990 forced the cancellation of the event for that year with all of the site being under water, and when the lease ran out on the site an alternative location was sought.
In 1993 the Bairnsdale aerodrome was selected as a suitable site to run the event and the Field Days moved to its current home on land leased from the East Gippsland Shire. The aerodrome is located only 7 kilometres from the regional city of Bairnsdale and has been developed into a dedicated event site.
Over the years, the East Gippsland Field Days Committee has invested many thousands of dollars back into the site to improve exhibitor facilities and infrastructure such as roads and drainage, power, water, hard surfaced areas and undercover sites.
In 2011, the events 25th year some 8,000 visitors came through the gate. With more than 300 dedicated exhibitor sites the East Gippsland Field Days has grown to be one of the most iconic events within the East Gippsland Shire.