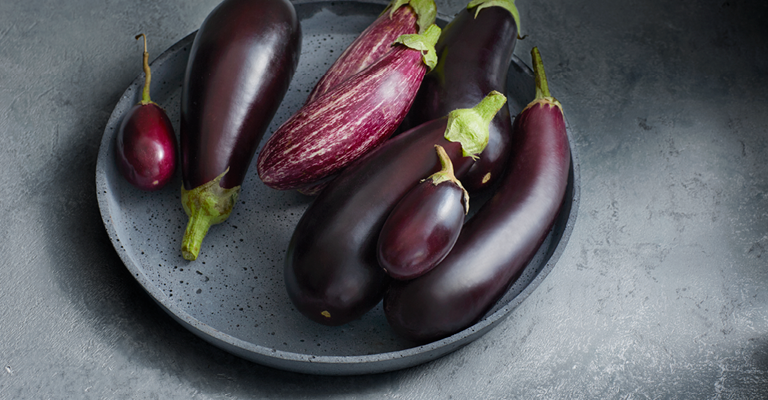 Let's go outside and discover a weath of possibilities
As soon as spring begins, my culinary creativity blossoms. In the kitchen nothing could inspire me more than the change of seasons. Each season has wonderful products, but no season provides a wealth of products and possibilities as does spring.
With an extensive 'new' range of fresh products, culinary possibilities are also endless: the garden becomes my kitchen and dining room. A hint of spring is enough to open my senses. With the first rays of sunlight, I'll have my coffee in the garden, I daydream of lush vegetable gardens and my eyes practically force the blossom out of their buds. Let's go, I'm ready! The mere anticipation of spring is fun. After months of mostly dark days, grey skies turn heavenly blue, dry and withered gets a fresh makeover in all shades of green. A source of inspiration! Many associate salads with spring and summer.
Even though I make all kinds of salads all year round, I too long to pick from my own garden. Lettuce has many varieties and a large part can easily be grown yourself, even if you don't have a large garden. Baby leaf lettuce, lamb's lettuce and rocket lettuce will even grow in a large pot or bucket. With these kinds of lettuce you can not only make wonderful salads, but a grand variety of other dishes, such as soup or even mixed in with mashed potatoes. Nothing beats the taste of home grown vegetables.
After the large salad plates the last few months, I long for my own 'to go' variations. You know what I mean, the kind of salad you can easily fit into your bag so that, comes lunch hour, you can find a sunny park bench and enjoy it thoroughly. The possibilities are endless so don't stay in, let's go outside!
Culinary greetings, Larisse van der Haar-Buijze (Nederland) author |culinary writer | TV-chef |trainer-coach www.larisse.nl