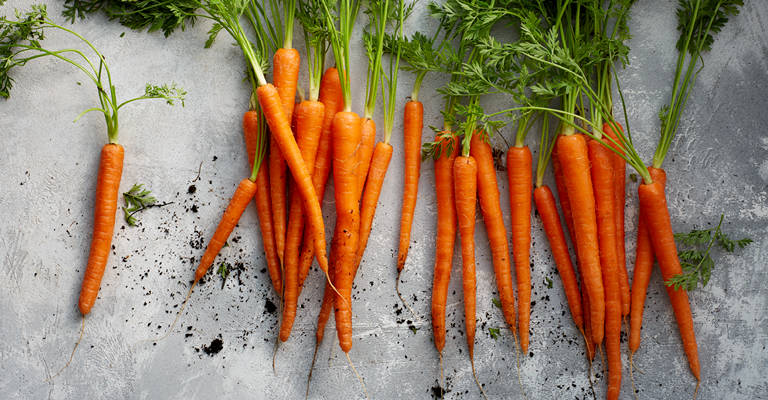 Learning to eat raw vegetables in Indonesia
In Indonesia people are not used to eat raw vegetables. That is why we from Love my Salad decided to organize an event on a supermarket store to show how to prepare wonderful salad recipes.
Together with PT Momenta Agrikultura, an Indonesian vegetable grower we succeeded on making the first Love my Salad promotion in a supermarket called Food Mart in Cilandak. The visitors were invited to create salads and dressings with the help of a professional chef.
"All visitors were happy to participate, first of all because it was a very innovative idea, but also because the chef made a great job to involve people" says Rara, our Love my Salad team member in Indonesia. "And of course the vegetables did a great job as well...just by being themselves!" Thanks to everybody for joining this first event...we look forward to seeing you again at the second one!