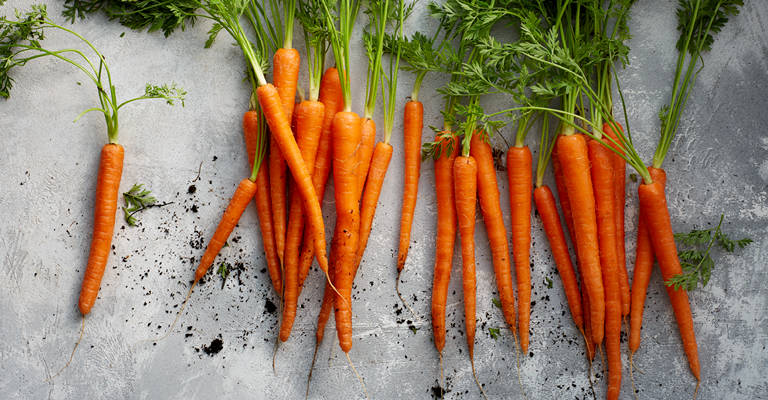 Go wild on vacation to discover whats growing and blooming
I do not think it matters where you live, but around this time just about everyone celebrates a few weeks of vacation. In the Netherlands, where I live, you can bet on it: as soon as my vacation is over, summer truly starts. This year summer simply bursts loose, just as I'm back to work. Don't the weather gods fancy me? Well, I suspect that they know better than anyone that nothing inspires me more as the change of seasons, especially in everything edible that grows and blooms. And it is precisely that of which I longed to learn more, during my vacation.
Recently a Love My Salad fan posted a question on Facebook wanting to know more about edible flowers. I have been using flowers of herbs in my salads for many years now, and I make elderflower lemonade. But I know there are more culinary possibilities with many more edible flowers. I had to know more about this.
During my vacation I had the opportunity to go on a so called 'wild picking' tour with none other than Edwin Florès. Edwin is professional 'wild picker' (in the Netherlands) and knows everything there is to know about picking edible plants, berries, mushrooms and yes, even flowers. What a delight! It's really great to explore the fields with someone like him and I can assure you that since that day I walk my dog in a different way. As once I discover a beautiful edible flower, my dog is no longer allowed to lift his leg;-)
During my endless quest for culinary treasures, nature surprises me every time. It just makes me so happy! Therefore this month, you will find a special salad full of flowers, on my Love My Salad page. As all this beauty, we should simply celebrate, don't you agree?
Culinary greetings,
Larisse van der Haar-Buijze (Nederland)
author |culinary writer | TV-chef |trainer-coach