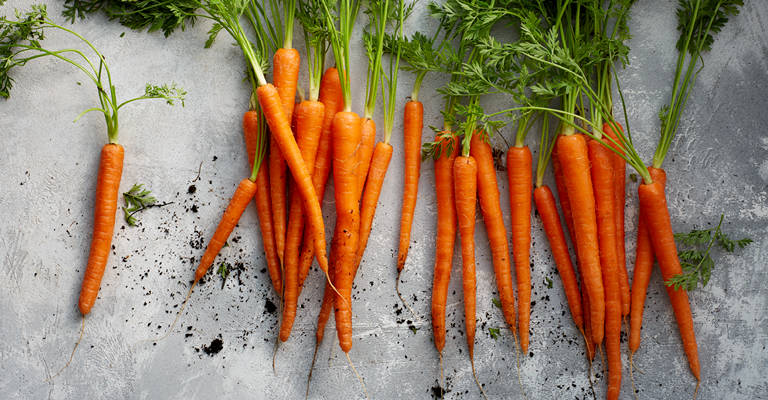 Go salading with the cabbage family
In the most traditional Dutch recipes, you'll often find a member of the 'brassica family' such as cabbage, cauliflower or kale as one of the main ingrediënts. Typical Dutch recipes come to mind like 'stamppot' - meaning mashed potatoes mixed with finely chopped cooked cabbage often with smoked sausage. But 'the versatile brassicas' are included in menus everyday all over the world and increasing in popularity once again in the so called 'fusion' dishes like my 'Green Salad Asian Style' recipe.
Brassicas come in many varieties, but basically you can make a distinction between'closed cabbages' (with firm heads) such as white and red cabbage and "open leaf types" such as cauliflower, kale and broccoli. Some types are mainly used in a specific country like the typical 'Dutch kale' or the 'cavolo nero' (black kale) which is common in Italian cuisine.
Please try these two recipes, that use almost the same ingredients but with a totally different result. Enjoy!