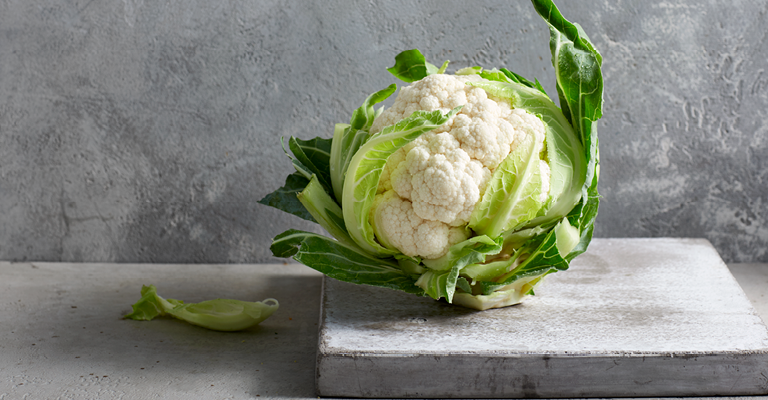 Field + Salads in India
On 12th, 13th and 14th December the fist Love my Salad event in India (Pune) was organized. People could visit the fields/ greenhouses of the seed company KF Bioplants, which opened its demo fields to Love my Salad and supported the organization of the event. The main focus was to see how vegetables grow and ask questions all around cultivation.
Afterwards a Love my Salad chef showed the visitors how to create delicious salads with fresh vegetables. He taught them how to create 6 different recipes with Indian spices.
Especially the vegetable siliyari salad and the panchamali salad were very popular (see pictures). The melon cocktail salad with the orange cantaloupe melon also impressed the visitors by its taste.
Eating fresh salads is not yet a very familiair concept in India but the Indian cuisine is well known for its vegetarian and spicy flavors. Love my Salad wants to show Indian consumers the freshness, vitality and innovative side of salads and also how to share new recipes on the Social salad network.
"This event was a great success and we received a lot of positive response from all visitors. We are very happy with the great work and preparation our Indian team have done. It was really a team effort and we would like to thank KF Bioplant for their professional support. We are now more than ever very motivated to introduce more salads in India and to share the Indian food culture with the whole world" says P.T. Uday, our Love my Salad team member in India.
ps. for that day a special Rangoli was created, which symbolizes harmony, success and happiness (see cover picture).