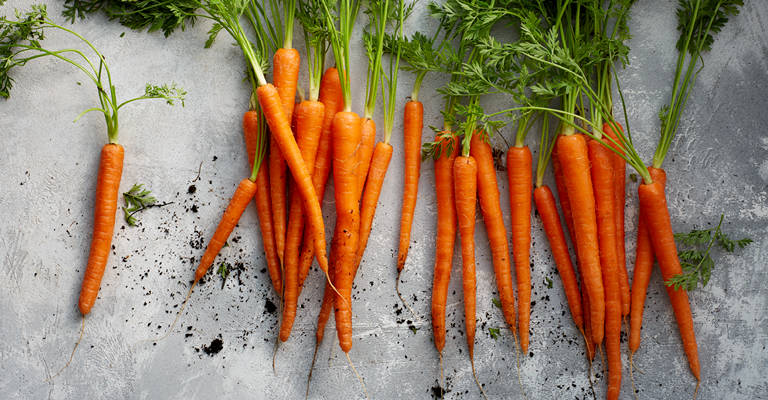 Digging for Black Gold
It's mushroom madness at the moment! Last time it was slippery jacks and now I've been digging in the dirt for what's known as "black gold".
Have you ever wondered what a truffle tastes like? These pungent, uniquely flavoured, gourmet mushrooms grow on the roots of hazelnut and oak trees infected with imported truffle spores from France. They're found centimetres under the ground which means a good truffle dog can smell one from 50 metres away.
With a kilogram of truffle worth $3000, no wonder it's a culinary delight for a chef. The day I went to collect truffles it was pouring with rain, but I'm told this is "typical truffle weather".
Local chef, Iain Menzies has been cooking with truffles for years, enjoys the challenge and says simple is best. "Now I'm going to cook truffle linguine. So after making the dough, roll it through the pasta machine a couple of times and lie out flat.
Place truffle shavings on the rolled out dough up to halfway and then fold the other half over the top," Iain said. "What I'm doing is creating a layer of truffle inside the pasta, so the actual truffle when you cook it doesn't hit the water.
Continue to roll the dough until the truffle is infused, then all you have to do is cut into linguine pasta.
"Saute some butter, garlic and onion. Add some pepper and then finish off with truffle shavings on top."
If you want to make a truffle salad, try poaching the truffle whole in a little white wine for about five minutes. Slice the truffle thinly and combine with your favourite lettuce leaves.
To dress the salad, mix together a dash of wine vinegar, walnut and vegetable oils, a sprinkle of salt and pepper and some chopped parsley.
Enjoy your salads! Louise.
Join Louise on a journey through the seasons with salad ingredients, old traditions and popular, exotic or unusual vegetables. From Paddock to Plate founder, author, food writer, radio journalist & yoga teacher.