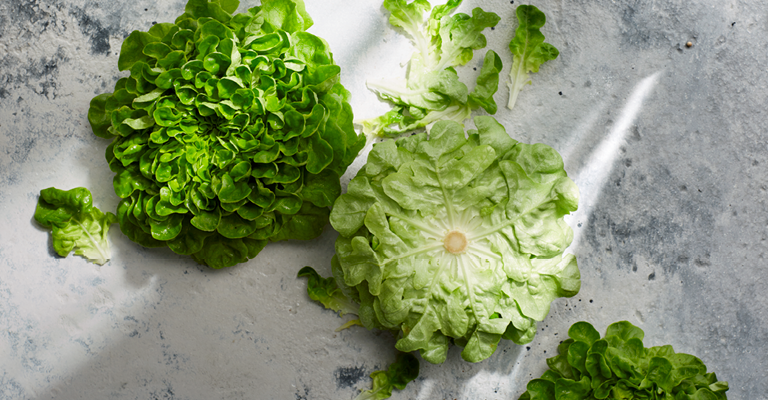 Crooked and delicious
Three-legged carrots, eggplants with noses, dented tomatoes, crooked cucumbers, heart-shaped potatoes or small red beets – these products cannot be sold by retailers. But Lea Brumsack and Tanja Krakowski developed a distribution channel for those nerds.
They founded Culinary Misfits to rescue these vegetables from the waste. The exceptional goods are sold under that label on weekly markets or various events and the discarded vegetables are processed to preserves. The raw material is obtained from two organic growers in the Berlin area.
© 2012 by CulinARy MiSfiTS
From the beginning of 2013, the two founders intend to open their own shop in Berlin Kreuzberg/Neukölln and to increase the Misifts production. In both Berlin districts, the bizarre organic vegetable goes down well.
© 2012 by CulinARy MiSfiTS
With the project Culinary Misfits, Lea Brumsack and Tanja Krakowski's concern is sustainable food culture. For them, waste avoidance already begins on the field and continues in marketing and household. The topic can be experienced playfully by the customers of Culinary Misfits.
The women plan to offer vegetarian snacks and preserves as well selling unprocessed vegetable nerds in the new shop.
© 2012 by CulinARy MiSfiTS
In case you feel attracted to the bizarre and eccentric vegetables, you can support Lea Brumsack and Tanja Krakowski to realize their dream of the Culinary Misfits shop.
On Startnext they present their project in detail: www.startnext.de/culinary misfits
If you like to be inspired furthermore, you can become a facebook fan:www.facebook.com/culinarymisfits
Under http://culinarymisfits.de you will find their blog.