Create a salad to share at work
Sombresa – the Spanish word to describe the moments after a meal when time seems to get lost in conversation with friends, family or colleagues. The communal table acts as a centerpiece for forging connections; a place to celebrate the best that fresh produce has to offer and escape the pressures of the daily grind.
However if you're like myself and many others, lunchtime sticks out as the one time of day when you sometimes forget how fulfilling it is to share and enjoy a meal. Stuck at a computer desk or a study bench with a sandwich and an apple isn't so exciting when you could be having a few laughs with friends or strengthening your connections with co-workers over a meal and a coffee.
Changing the way you structure your lunches is as simple as picking up 3 or 4 ingredients and assembling a salad at work.
In a story we featured recently, salad ambassador David Bez overcame the problem of repetitive work lunches by assembling quick and easy salads at his office desk. This idea turned out to be revolutionary, and his concept of shareable office salads led to a blog and a widely successful book. One of the pivotal factors for his success was when his collegues noticed how easy it was to create a different salad every day at work—they wanted in on the experience and the salads were shared around for lunch.
At the Love My Salad headquarters at Rijk Zwaan in the Netherlands, a serve-yourself salad bar opens up every Friday for employees to connect with fresh produce and share a salad together. It's become a big hit.
If sharing a salad at work sounds like a good idea to you, it's much easier than you think. Don't stress about pre-making a salad, consider assembling one at work in a family-size bowl.
The greatest thing about creating on the spot is that your salads will be FRESH. It's a gratifying experience that will boost your mood and improve the quality of you day. Here's how to get started.
Keep it simple
Stick to uncomplicated salads made with fewer ingredients so it's easy to throw a couple of veggies in your bag and head out the door. A pre-washed bag of salad mix is perfect for this occasion. So are durable vegetables like cucumbers, tomatoes, capsicum, zucchini and avocado.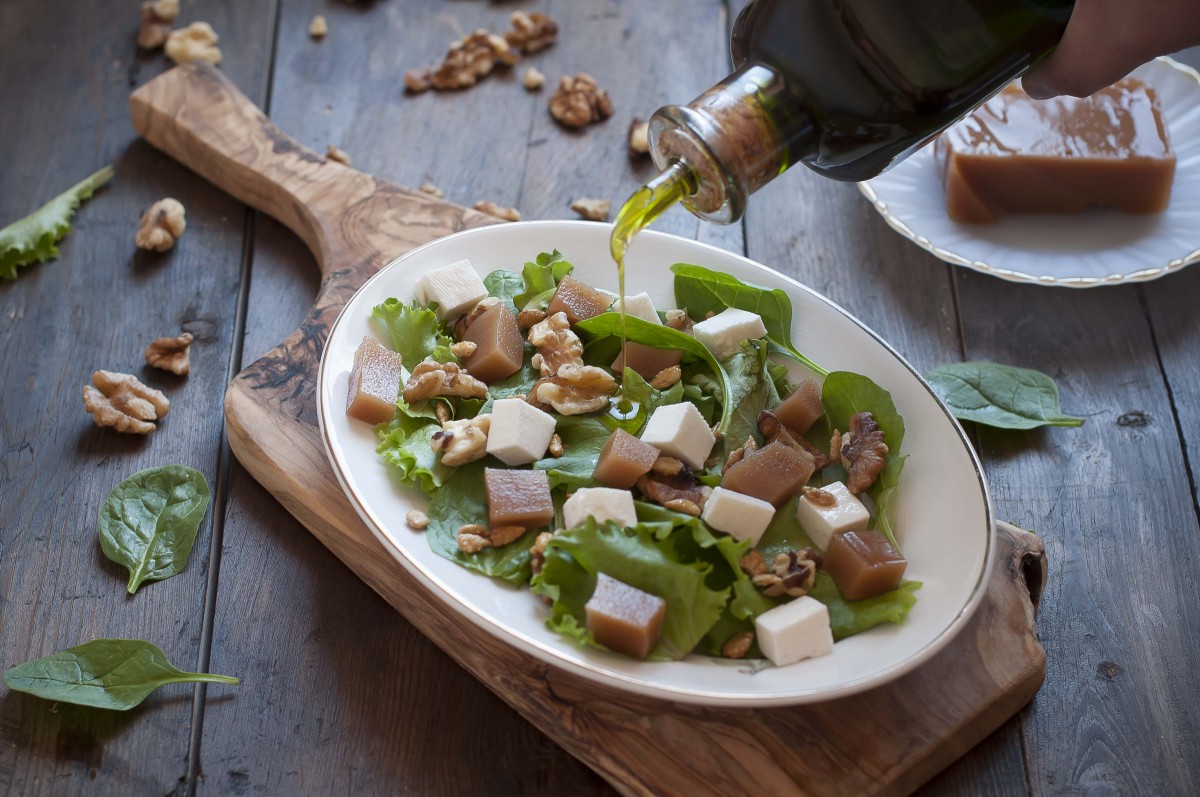 Here's a few work-ready salad recipes from Love My Salad's quick and easy section:
Fruity rocket and walnut salad
Mixed tomato salad with goat cheese
Green salad with quince jelly, cheese and walnuts
Have the essentials on hand
Stock a salad-making kit in your work cupboard or under your desk. Include essential ingredients like olive oil, vinegar, your choice of seasonings and bonus ingredients that keep for longer such as dried chillies, nuts and seeds.
As for salad tools, all you really need is a nice serving bowl, some serving sticks, and a knife and chopping board.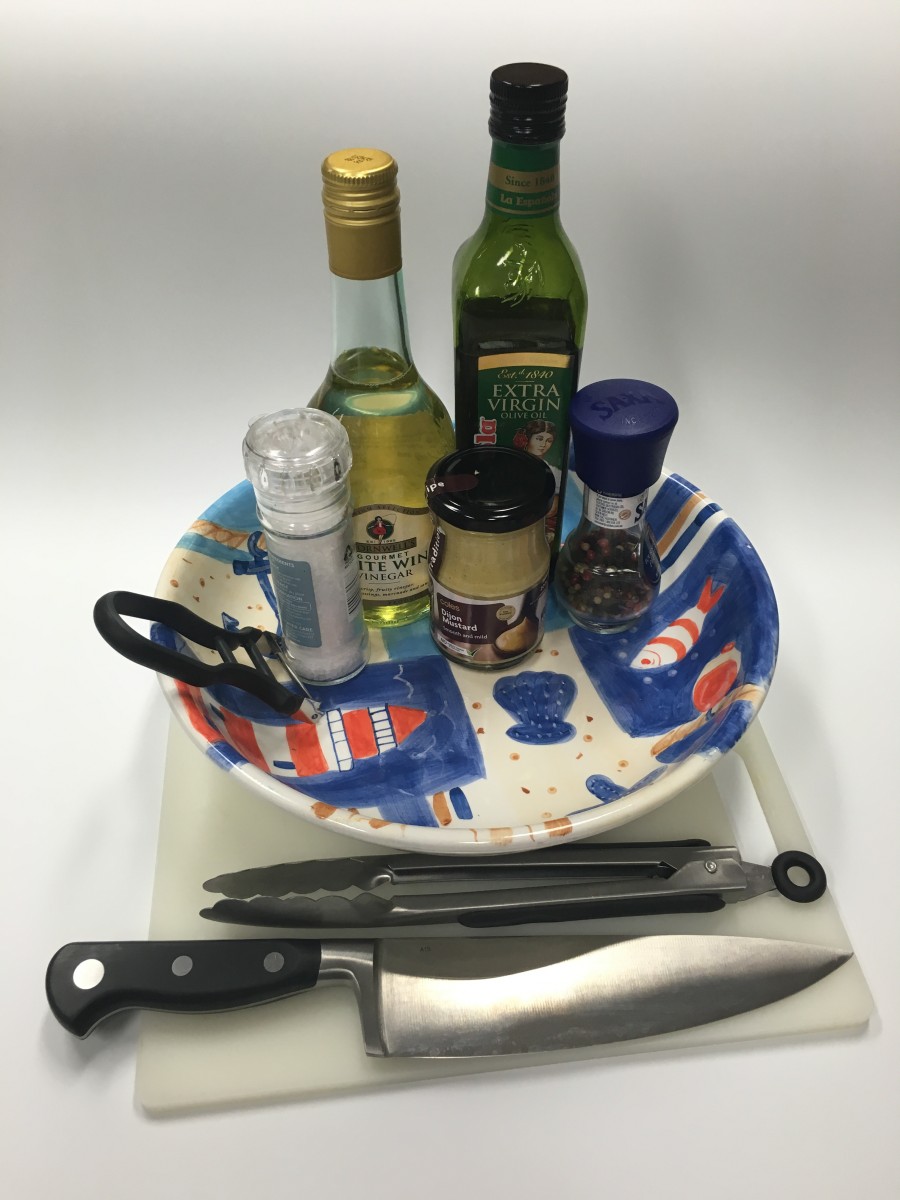 Share the role of the salad maker
Round up the week with a burst of freshness. Why not make every Friday the day that everyone creates a salad to share?