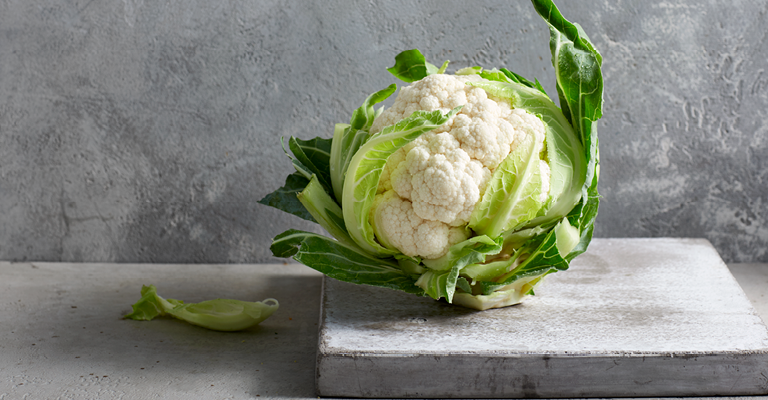 Community atmosphere is 'Absolutely Fabulous'
The Absolutely Fabulous Food Festival at the
#Daylesford
Town Hall created a wonderful "community atmoshphere" as hundrends of people came together to celebrate the taste and aroma of fresh food as part of a healthy lifestyle.
Love My Salad supporter and local salad lover Annie, who set up the salad demonstration said: "It was another successful day with people enjoying the
Smashed Pea and Feta Salad served with fresh lettuce and rocket
and were very enthusiastic about learning about fresh lettuce, lettuce
seedlings and seed with many fans promising to follow us on Facebook and visit the website!"
The festival, held on Thursday 16 October, was part of a Hepburn Health Service project, in conjunction with Hepburn Shire, Victoria and fellow partners including Love My Salad!
We would like to thank Tripod Farmers for donating the wonderful fresh produce fro the salads and chef, Richard Mee of Mercado Restaurant, Daylesford for the special touches.