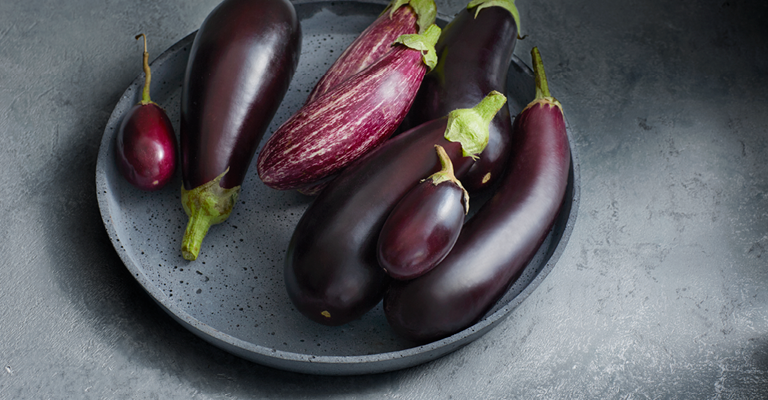 Chia hailed as nature's complete 'superfood'
This is what I ate for breakfast this morning... and I just had to tell you about it! A delicious concoction of quinoa, goji berries, bee pollen and chia seeds.
Chia has been hailed as nature's complete 'superfood' because it offers amazing nutritional benefits. Much of our modern diet lacks omega-3 fatty acids, dietary fibre, protein and antioxidants — chia contains the richest combined source of these nutrients and therefore makes an extremely positive contribution to a healthy global community.
Chia originated in South America and the seeds were first used as food as early as 3500 bce.
The seeds require specific climatic conditions to grow successfully, but fourth-generation Australian wheat farmer John Foss has discovered the ideal location — in Western Australia's far north Kimberley region, exactly 15 degrees south of the equator. This latitude provides the ideal day length for growing omega-3-rich chia. The tranquil haven has nutrient-rich soil and provides the discrete dry season necessary for quality chia.
Chia seeds make a worthwhile contribution to any salad! Try this Panzanella with black chia seed and chia oil - extremely tasty and so easy to make.
Enjoy your salads! Louise.
Join Louise on a journey through the seasons with salad ingredients, old traditions and popular, exotic or unusual vegetables. From Paddock to Plate founder, author, food writer, radio journalist & yoga teacher.