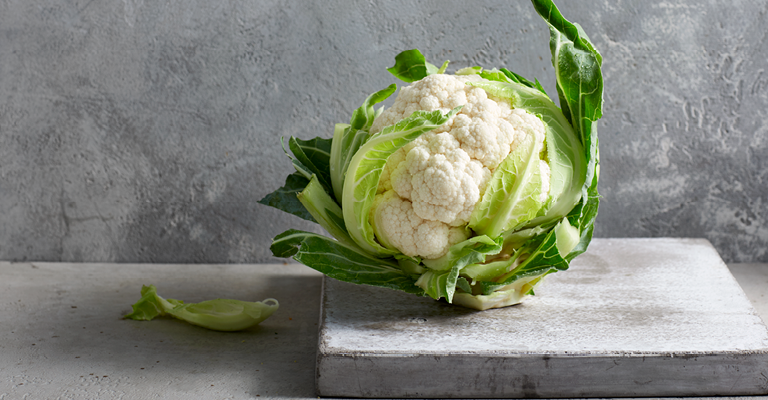 Cauliflower steak misses the Mark?
These days most of us are generally time-poor, so paying for convenience in a variety of ways is more common: the car wash, fast food and takeaways, cleaning and pickup laundry services… the list goes on. I'm the first to depend on some convenience practices (hello Friday pizza night!) but did Marks and Spencer take it too far?
Seeking to add more vegetarian options to their "quick and convenient" pre-packaged meals, Marks and Spencer, a major British multinational retailer, recently released a new product - a cauliflower steak with a lemon and herb drizzle at an introductory price of £2 (about $3.47AUD), to be raised to £2.50 ($4.34AUD). Needless to say, we love cauliflower – steaks or roasted, raw in a salad or with dips –but with a whole cauliflower selling at roughly half the price, consumers took to social media to raise their concerns, about both the price and the excessive plastic packaging.
Many Twitter users complained that the cost took advantage of people's need for a convenient and healthy meal, particularly when vegan and vegetarian consumers tend to have fewer meal options to choose from. The packaging of a protective plastic tray covered in a plastic wrap was also a point of contention.
Other Twitter users defended the practice saying that regardless of the price, it was a healthier meal option than takeaway or a microwave dinner and a good option for people who struggle with knife skills.They also said this type of convenience might encourage people to eat more veggies.
Following the social media backlash, Marks and Spencer released a statement saying, "Once we've sold the stock that is currently in stores, we won't be ordering any more of this product. We work hard to create quick and convenient meals for customers; however on this occasion we didn't get it right. We have launched many other vegetarian dishes that are already proving popular with customers."
What do you think? Too much fuss over nothing or did Marks and Spencer really miss the mark?
Featured Image Credit: Twitter / Rachel Clarke