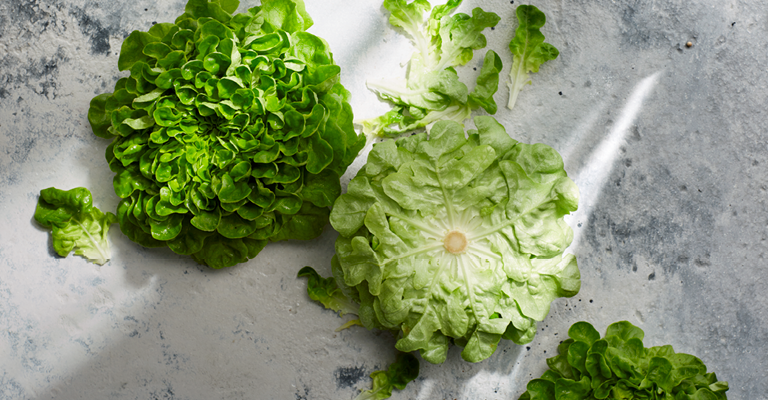 Also lettuces are cold!
Every season lettuce growers, such as the family Slooten from Straelen in Germany, worry about late spring frosts and icy cold temperatures which can destroy their early crops and that is not good for spring salad lovers!
However new technology is helping to secure the harvest of hundreds of thousands of crisp, sweet fresh lettuce.
Many growers now cover their early lettuce crops with a natural light bio fleece cover.
The fleece helps protect against the frosts and even makes the crops grow a little faster. They are removed just a few days before harvesting to allow the lettuce to harden off ready for the market.
The fleece is stored in the barn and reused each year.
In that way also people living in a cold country can enjoy local lettuce during the spring time and the growers are happy
Read more about the grower here: http://www.lovemysalad.com/salad-lover/familie-slooten