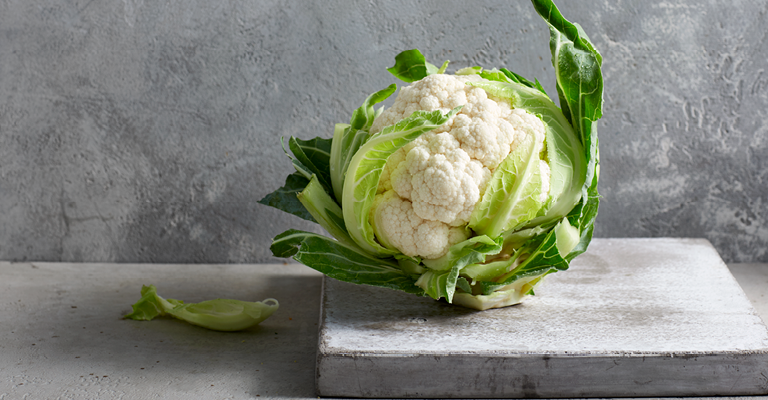 5000 meals is bringing people together to share
It's called the 5000 Meals Project and it brings together teachers, students and chefs to produce healthy and nutritious meals for those in need using surplus and donated fresh produce.
The 'Prepare Produce Provide' initiative started last year thanks to a group of dedicated Australian teachers who wanted to make a difference. School students learn the skills and knowledge to assist them in pursuing career options within the food industry, while healthy meals are made available to communities in need.
I attended the launch of the 2014 event last night, where the target was set to produce double the amount of meals compared to last year! It's anticipated that more than 500 students from 17 schools will be joined by chefs and apprentices to produce up to 10,000 wholesome meals.
It comes at a time when some of Australia's most popular eateries are joining a national push to make children's menus healthier, in a sustained, community-wide effort to reduce obesity. Yes I said healthier… not tasteless! Items popping up on menus include a delicious "quinoa delight" (yes I may have sampled one or twenty) incorporating sweet potato, butternut pumpkin, sultanas and leafy greens and mezze boards laden with vegetable sticks, fruit, cheese cubes and salad. Or try this version right here on Love my Salad. http://www.lovemysalad.com/en/recipes/quinoa-salad-roasted-pumpkin-and-broccoli
There's a swift and mighty change occurring and salad ingredients are front and centre.
Join Louise on a journey through the seasons with salad ingredients, old traditions and popular, exotic or unusual vegetables. From Paddock to Plate founder, author, food writer, radio journalist & yoga teacher.