5 food trends not to miss in 2017
What are we going to eat and drink in 2017? We predict 5 fun food trends to try this coming year.
1. Watermelon water
In 2015 and 2016 coconut water was the trend, this year there's a new type of water: Watermelon water. Cold pressed pure watermelon juice with a hint of lemon. The trend came from New York. Have you seen or tried it yet?
2. Sushi reinvented
Sushi became main stream the last years. So it's good to see that new sushi concepts are being developed. Like the poké bowl, a Hawaiian salad bowl with the same ingredients as sushi (raw fish, lots of veggies and rice) they look amazingly colourful and taste great. Another sushi concept is called sushi burrito or kimbap, it's a Korean dish which became trending in California. In fact it's a giant sushi roll, filled with goodies like salmon, tuna, tofu and vegetables.
3. Vegetables still rock
Veggies are still hot or even more trendy than in 2016. Kale is being replaced for the new kids on the block - cauliflower, brussels sprouts and purple vegetable varieties. Cauliflower is amazingly versatile. What about a cauliflower pizza crust? (healthier than an original one) a cauliflower steak or couscous, the possibilities are endless. Brussels sprouts is already a big trend in America and is as versatile as cauliflower, it's being prepared as chips, shaved in a salad or marinated. Purple coloured fruit and vegetables like kohlrabi, radicchio, eggplant or berries are not only beautiful ingredients on he plate but they also known for their health benefits.
4. Waffle-mania
Do you think waffles are old fashioned? You are partly wrong, the same as with the sushi, new creations are being developed, like savory ones made of sweet potato, red beet and with a salad on top or a nice piece of smoked salmon, the sky is the limit with toppings and the dough.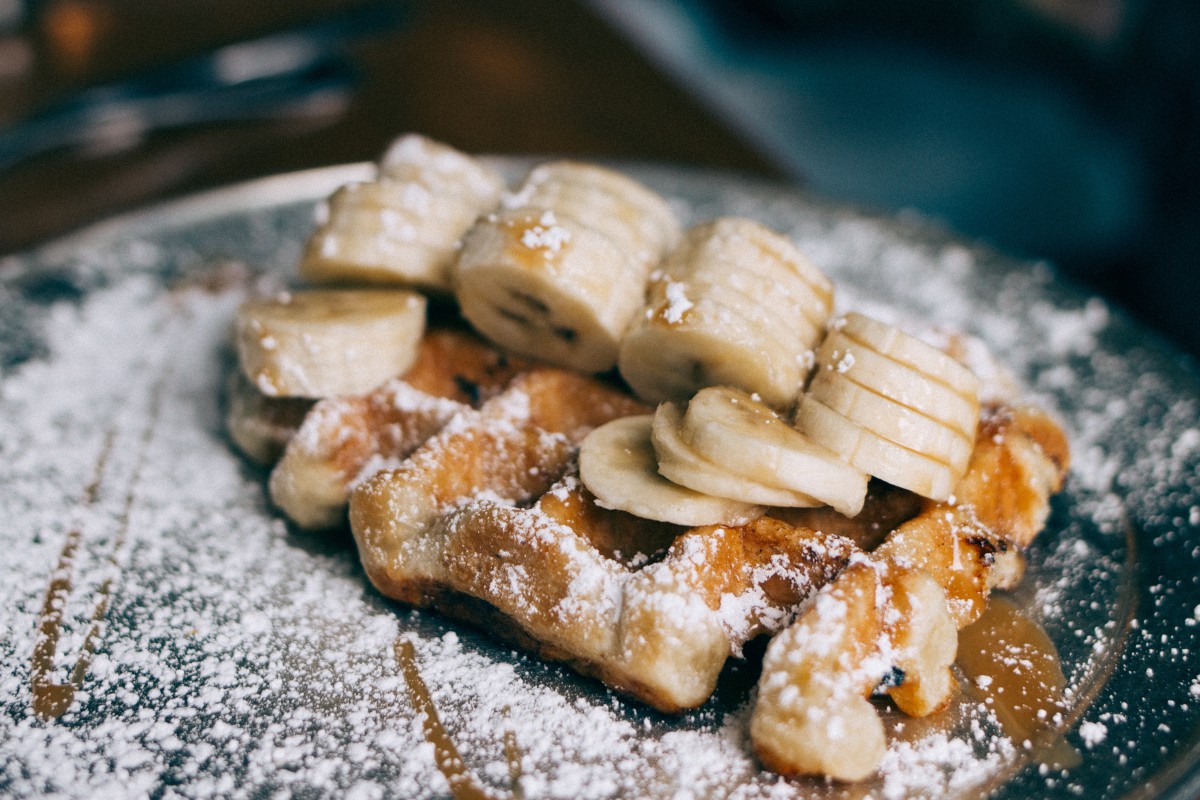 5. More street food
We are adding more types of street food, mostly Asian snacks like fermented Korean cabbage called kimchi, goes very well with the other popular Korean dish bibimbap, from Japan miso soup and ramen noodles and fresh Vietname springrolls, it's one big fusion.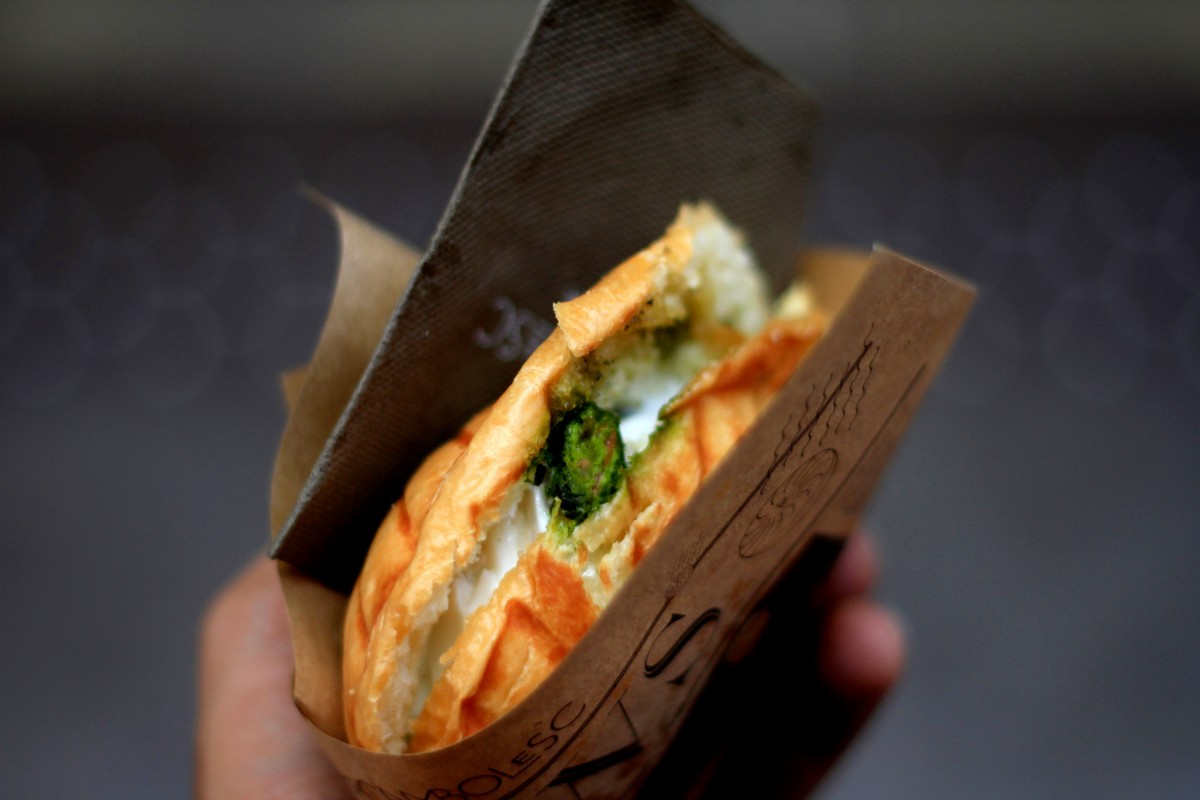 Trends are evolving faster than ever, due to the internet and social media. Search engine Google published an interesting article about predicting food trends by analysing search results. It seems that especially Millennials search for information and inspiration to eat and stay healthy.
I wish you a happy and healthy 2017. What food trends will you try this year?