4 tips for a quick and easy meal with vegetables
Do you have that feeling too? You want to go for that healthy lunch or have a healthy evening meal on the table but you just do not feel like making it. Do you feel like cheating by getting a take-a-way or grabbing a ready-to-eat option at the supermarket? Or do you want to resist that temptation and go for a quick and healthy homemade option with lots of vegetables? All it takes is a little bit of planning. Here are a few tips!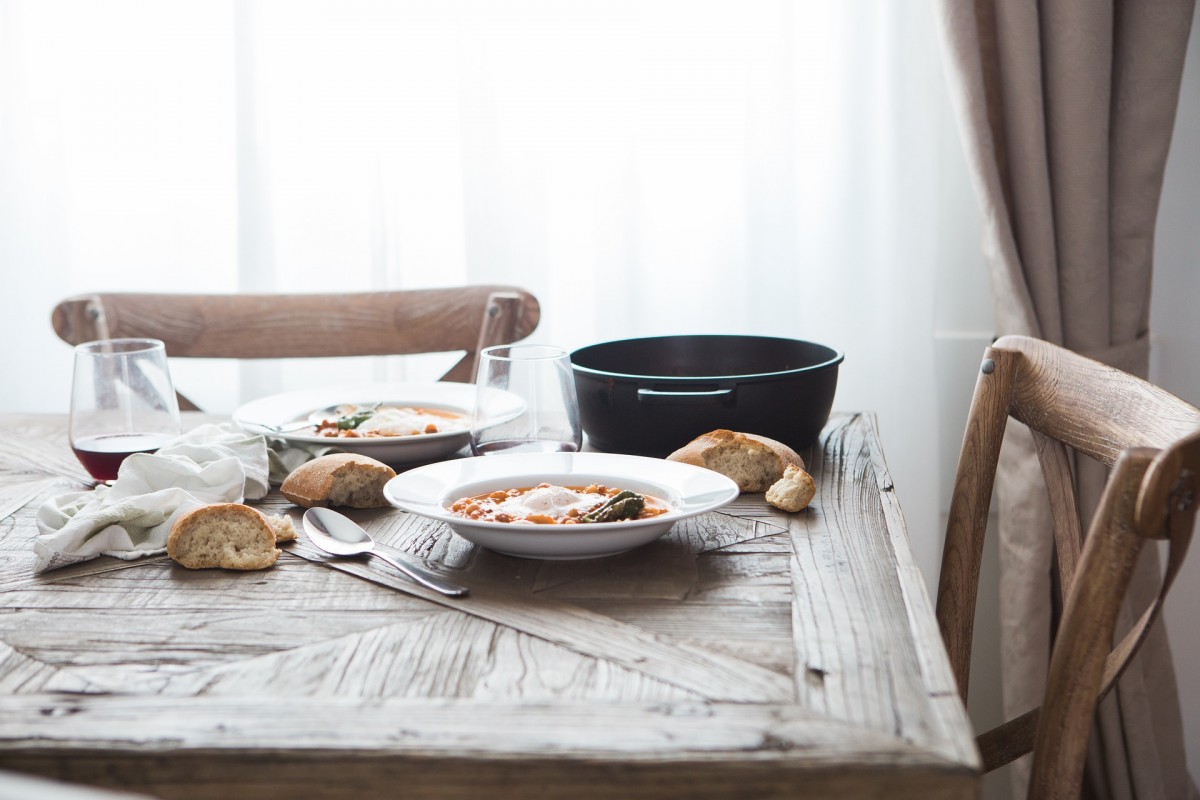 Left overs
Make enough one day to keep for another day. Yesterday's beans or broccoli can become super basic ingredients for today. Carrots, cauliflower or beetroot are also good as leftovers and can easliy make a tasty salad to eat now or use them for a healthy meal to take to work. Cook some pasta, rice, couscous or quinoa and serve them with some chicken pieces (that's the chicken fillet that was too much for yesterday), olives, pine nuts and, for example, feta cheese.

Out of the oven
What's not to love about roasted veggies. Cut some vegetables that you like into coarse pieces and put them in an oven dish. For flavour, add a clove of garlic and some spices like cumin or paprika and drizzle with some olive oil. Then let the oven do its job. You can even bake or grill a piece of meat or fish at the same time.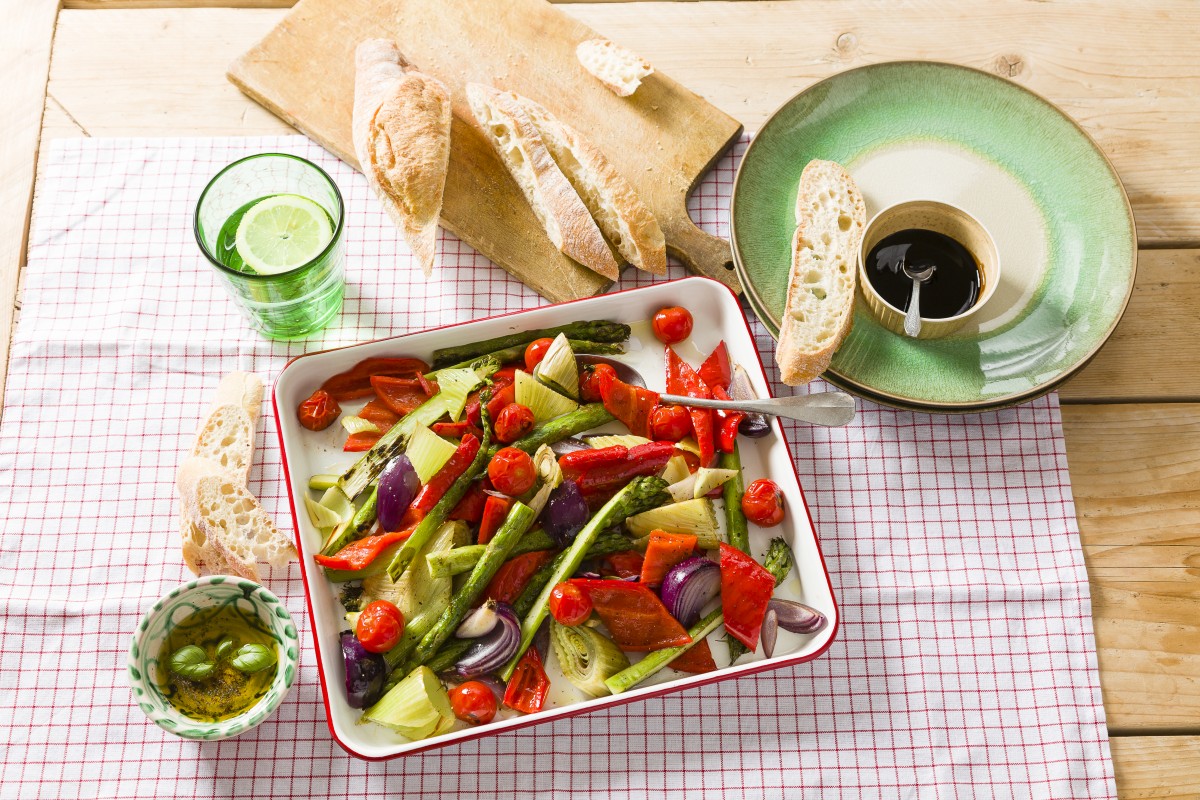 Wrap it up
A handy option for a quick, tasty and healthy meal is the wrap. Here too you can lose your leftovers. Try adding left over veggies with a can of corn or or kidney beans. Serve with some creme fraiche or cream cheese, add a handful of shredded iceberg lettuce and freshly sliced tomato. Eat now, or take the wrap to work for lunch.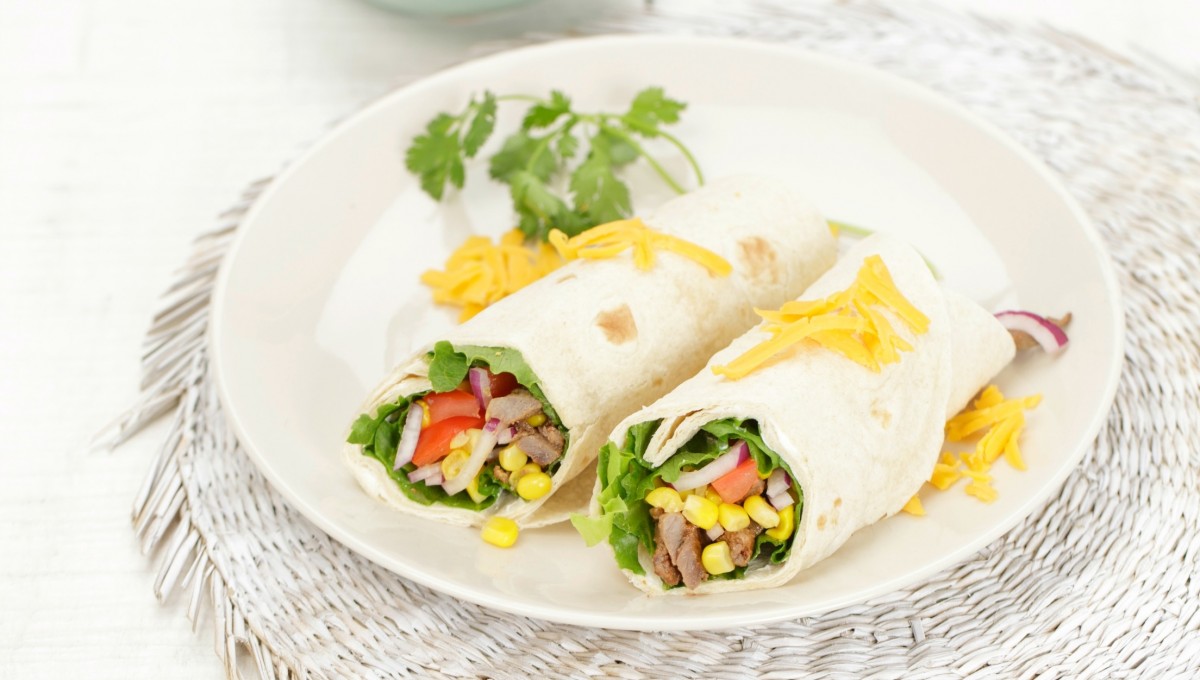 A little bit of yourself and a bit of ...
It's even easier! In the refridgerated section at the supermarket you will find a cool range of meal salads and salad mixes. Then simply dress them up yourself with a boiled egg, some tuna from a can or piece of fruit such as peach or pineapple. Scatter a few crushed nuts on top and give your salad just a little extra without too much effort. Mission accomplished!